You have your outfit perfectly planned to a T, but it still needs a little something-something. Often, the answer is a thoughtful accessory—a color-coordinated handbag, a barely-there chain, or the perfect pair of sunglasses to tie your look together. Speaking of the latter: the best pairs of sunglasses can have a particularly profound fashion effect. Think of the dramatically oversized yet undeniably chic frames the Olsen twins are so fond of or the color-tinted sunglasses (opens in new tab) all over your Instagram that Kendall Jenner and Hailey Bieber love. The right sunnies can be the final piece to your outfit puzzle, taking it from unfinished and half-hearted to put together and intentional.
Ahead, Heather Stewart-Feldman (opens in new tab), Global eCommerce Assortment and Storytelling Curator at eyewear company EssilorLuxottica, breaks down the trending silhouettes and the best sunglasses brands to shop in 2023. Here's to putting your best face forward (and to shielding your eyes from the sun, of course!).
What to Consider When Buying Sunglasses
Practicality of the Lenses
"Lenses can be a big factor when choosing a frame because depending on what you'll be using the sunglasses for, you may want polarized lenses to keep the glare down on those bright sunny days," describes Stewart-Feldman. But if you're in the market for more ornamental shades (as in, their main job is to serve a fashionable, not functional, purpose), then feel free to try more impractical buys.
"The starting point to finding the right frame is to identify your face shape," says Stewart-Feldman. And while finding the best frames for your face shape isn't an effortless ideal, it doesn't have to be cripplingly complicated. "There are apps and websites that can help you," says the glasses expert, "and this way, you can determine how best to balance and compliment your facial features. Factors like frame shape, color, and style all come into play and can alter your aesthetic, so knowing your face shape will help simplify the shopping process."
"Personal taste is the main factor in the decision-making process," Stewart-Feldman shares. "For instance: are you someone who leans towards minimal, wear-with-everything, always-on aesthetics, or do you enjoy standing out in the crowd with bold, fashion-forward looks? We all want styles that represent us, our personalities, and our individual styles, whatever that may be! So, to feel good and look good, I suggest finding the best shape, color, and style that fits your needs and aesthetic desires."
Best Colorful Sunglasses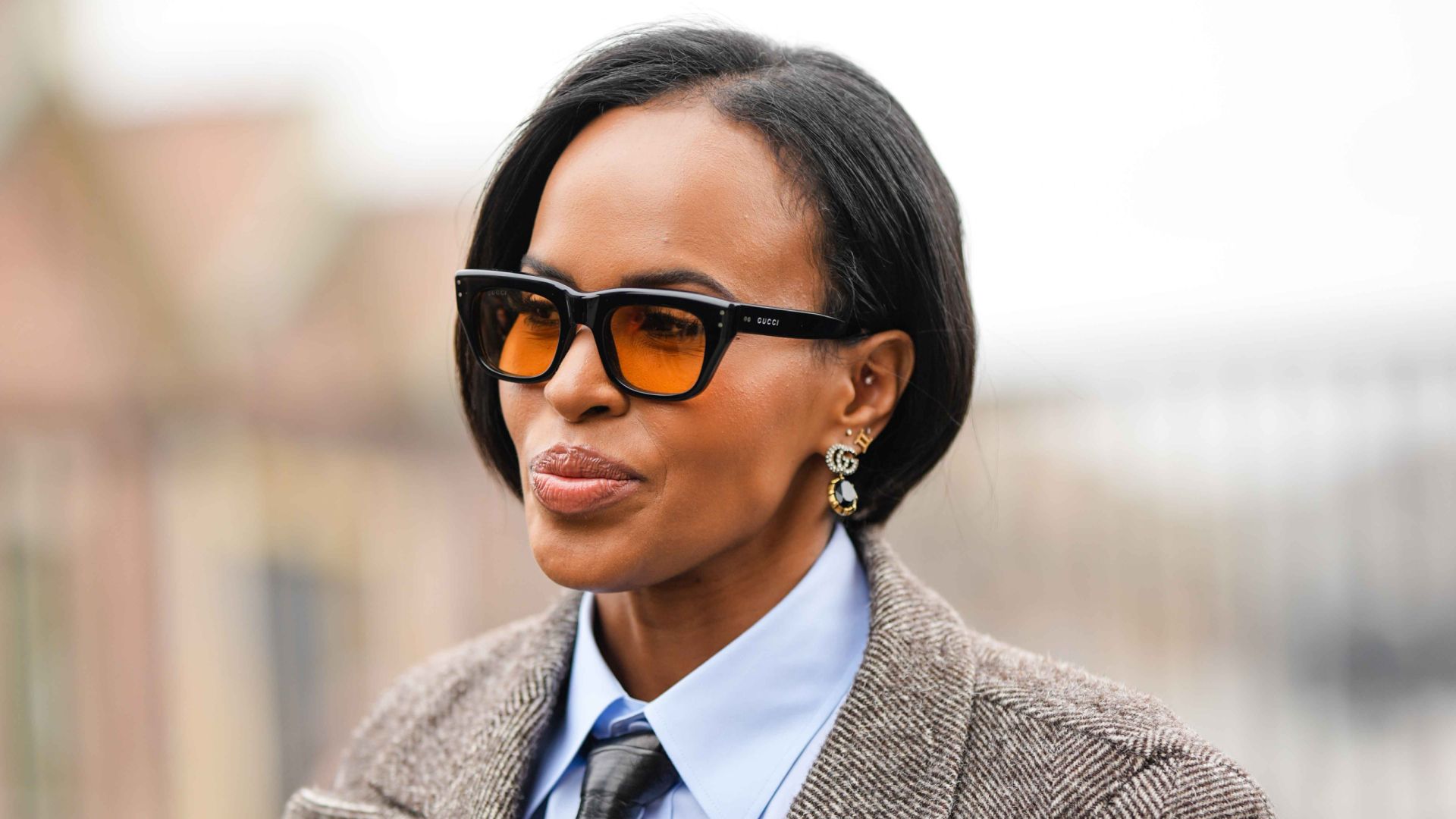 "Color is key this season, with oversized shapes and lenses in optimistic, euphoric colorways—ranging from bold brights to digital pastels—giving any look a fresh pop of color," shares Stewart-Feldman. "Find the shades that best represent your style, and you will be feeling good while looking good all summer long." Oh, and do you recognize Lexxola's sunset-hued Damien sunnies, above? That's because they're a perennial favorite amongst the A-list crowd, including Kourtney Kardashian, Dua Lipa, and Kaia Gerber.
Best Cat-Eye Sunglasses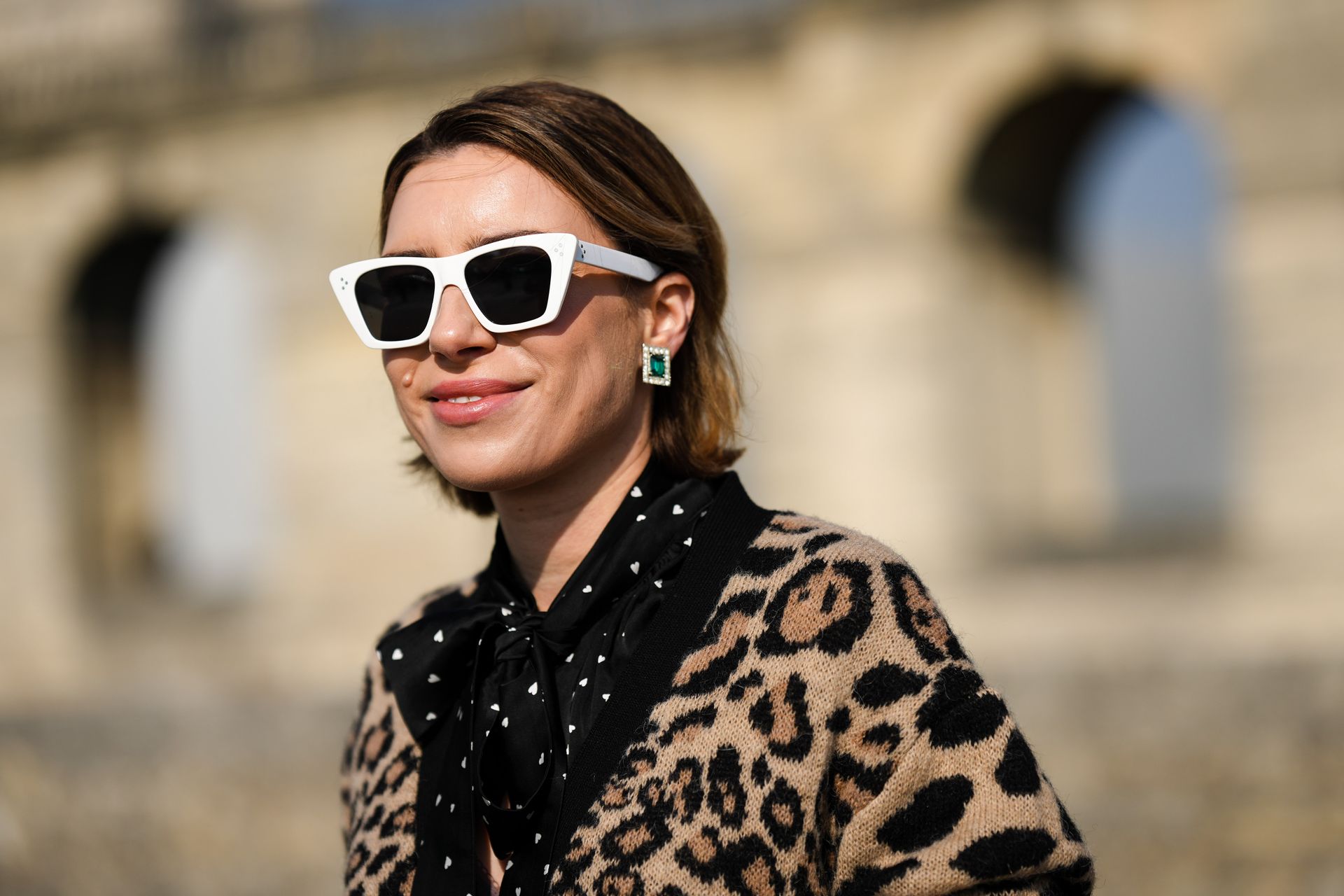 What's not to love about a classic cat eye? From exaggerated and elongated to slightly peaked and subtle, the silhouette will forever exude a glamorous energy. As for the trending cat-eye sunnies to shop, Stewart-Feldman has her eyes set on this rounded Versace pair. "Versace revisited '50s soft cat-eye shape in a powdery beige hue with playful Medusa decals on the temples. It's vintage vibes from the front but modern musings from the side!"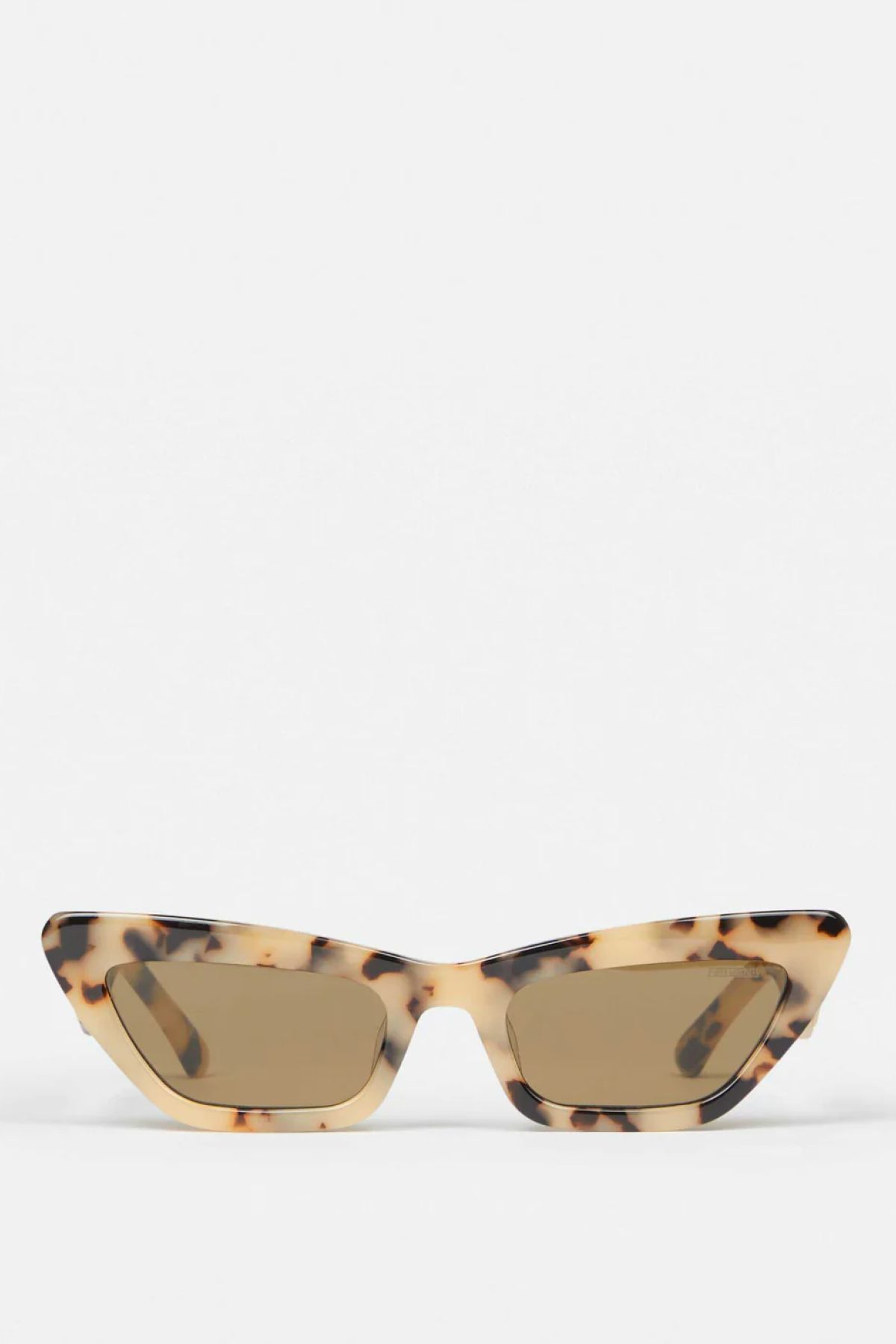 (opens in new tab)
Poppy Lissiman Cygnus Sunglasses
Best Oval Sunglasses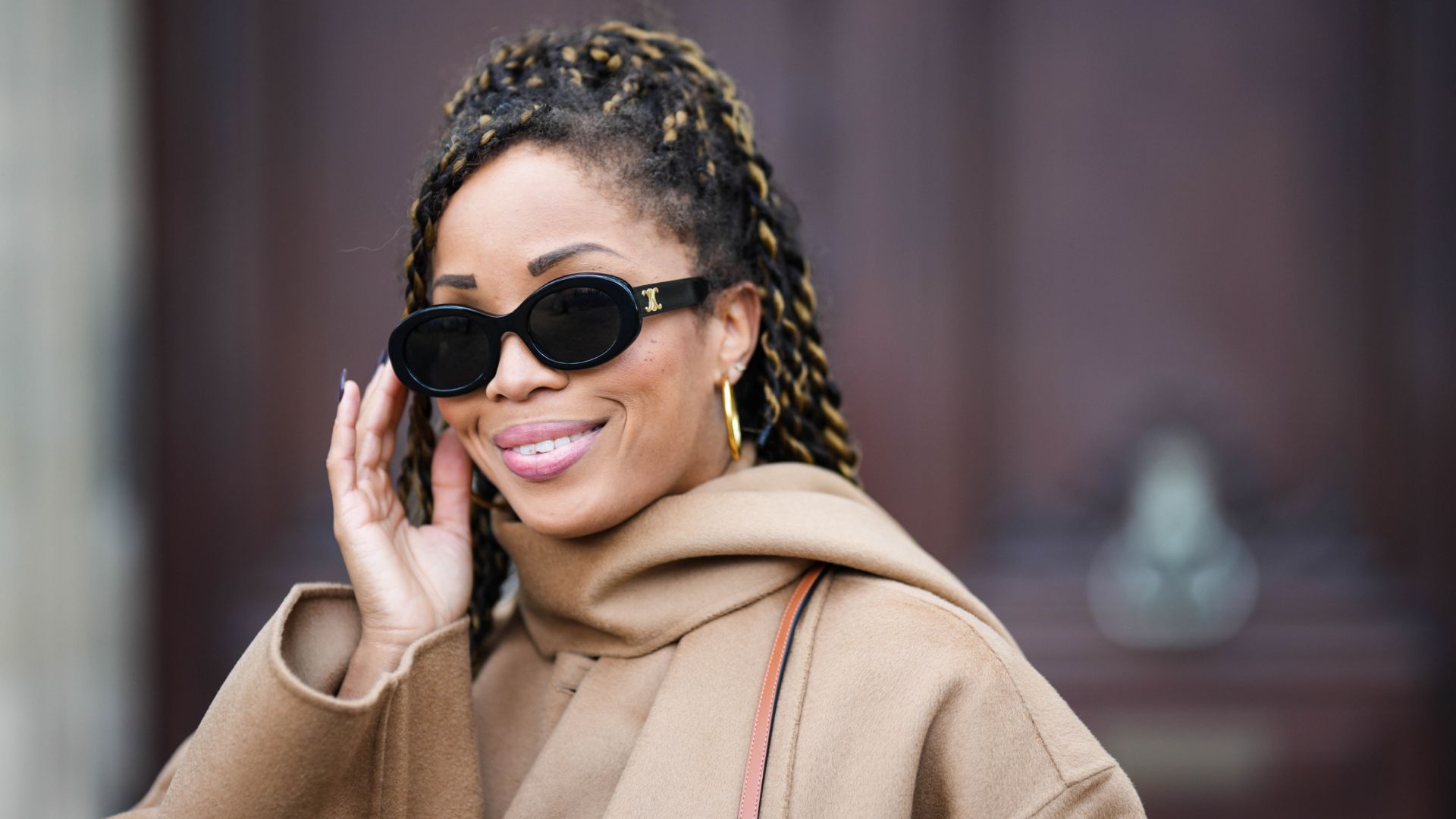 Calling back to Kurt Cobain's signature white and black frames, try a '90s-inspired and grungy oval-shaped silhouette this summer. Bella Hadid has entered the chat, too: The supermodel and trendsetter supreme routinely gravitates toward oval sunglasses, from teeny-tiny oblong-shaped frames to exaggerated shield styles in chrome.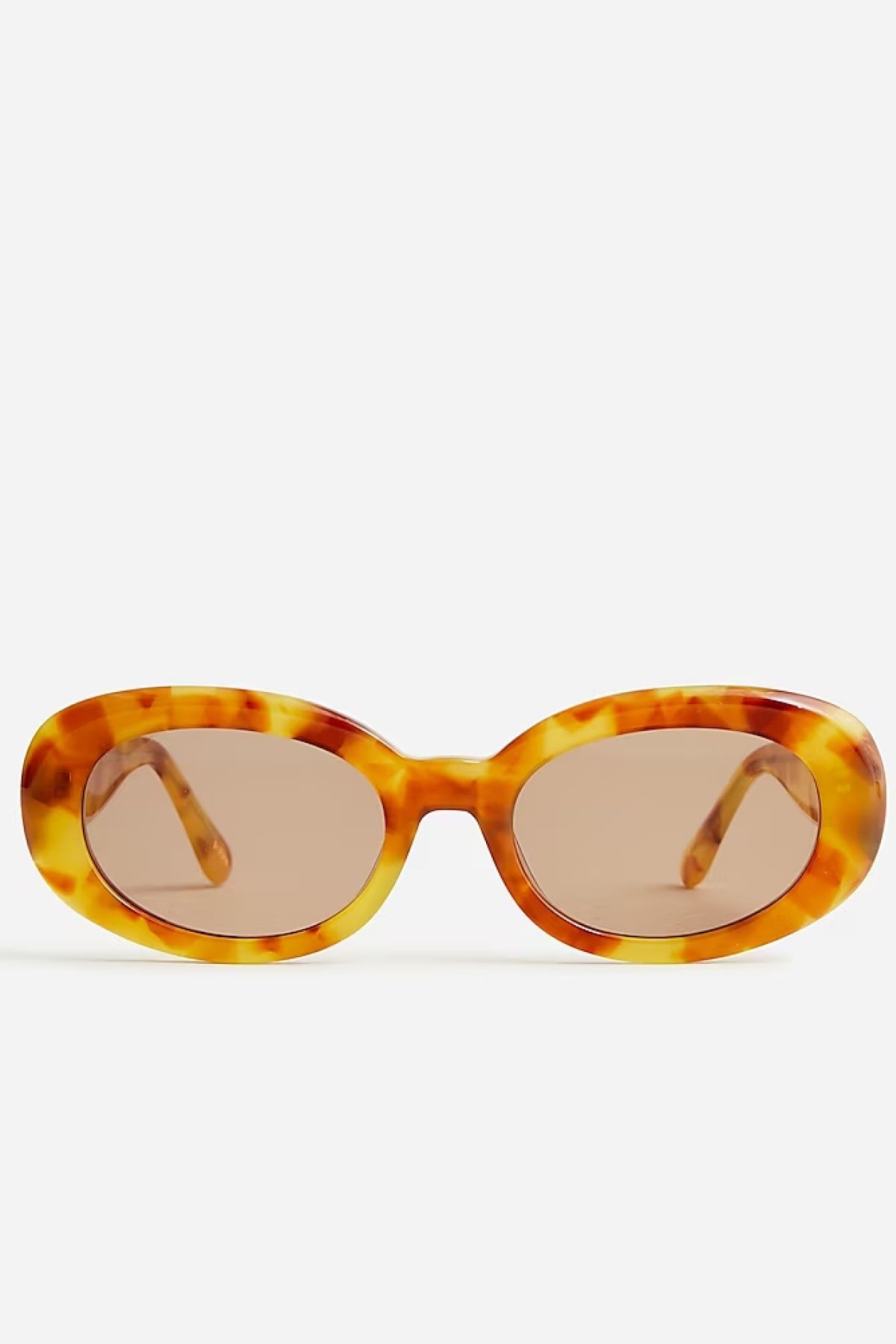 (opens in new tab)
J. Crew Beachfront Sunglasses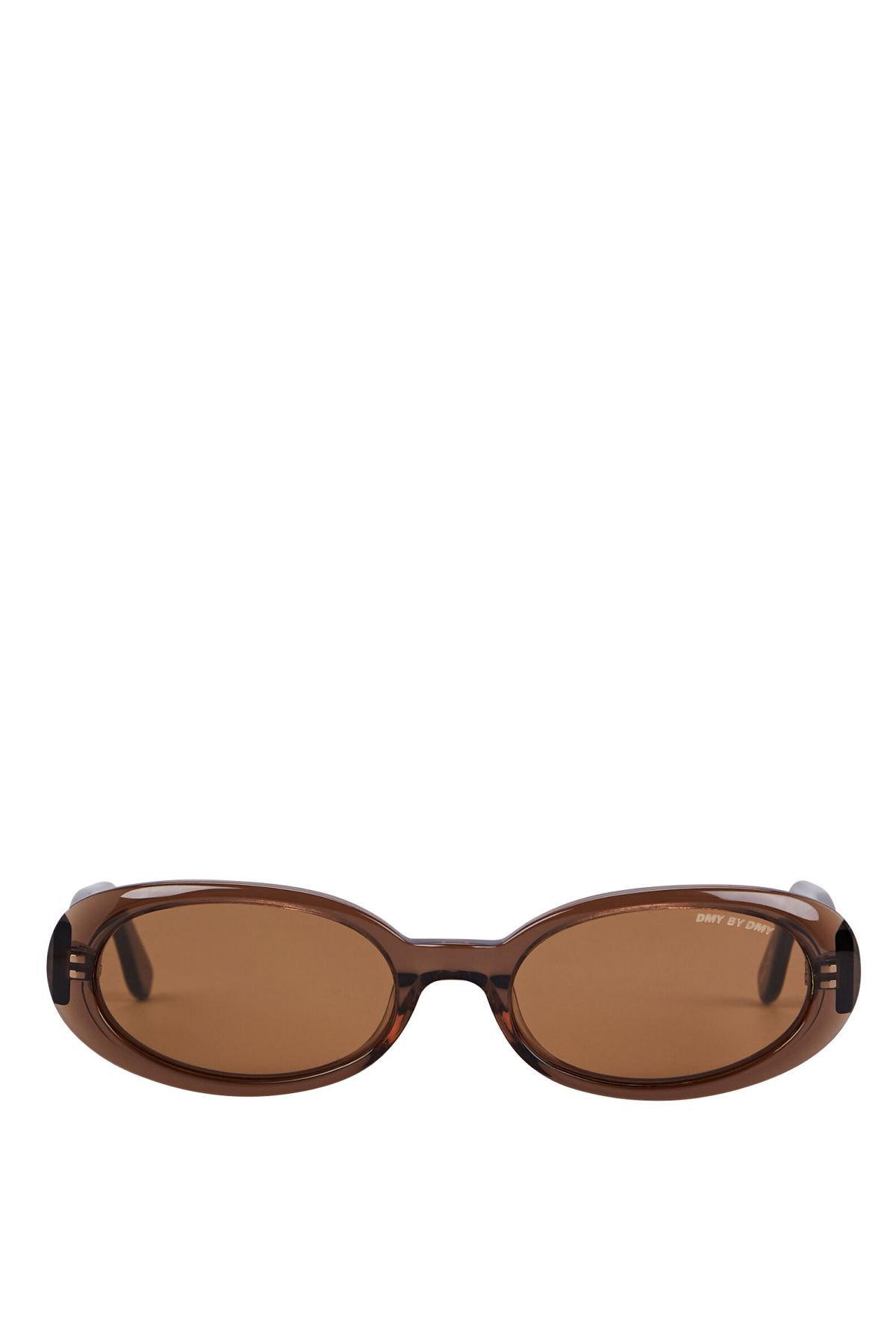 (opens in new tab)
DMY by DMY Valentina Oval Sunglasses
Best Square Sunglasses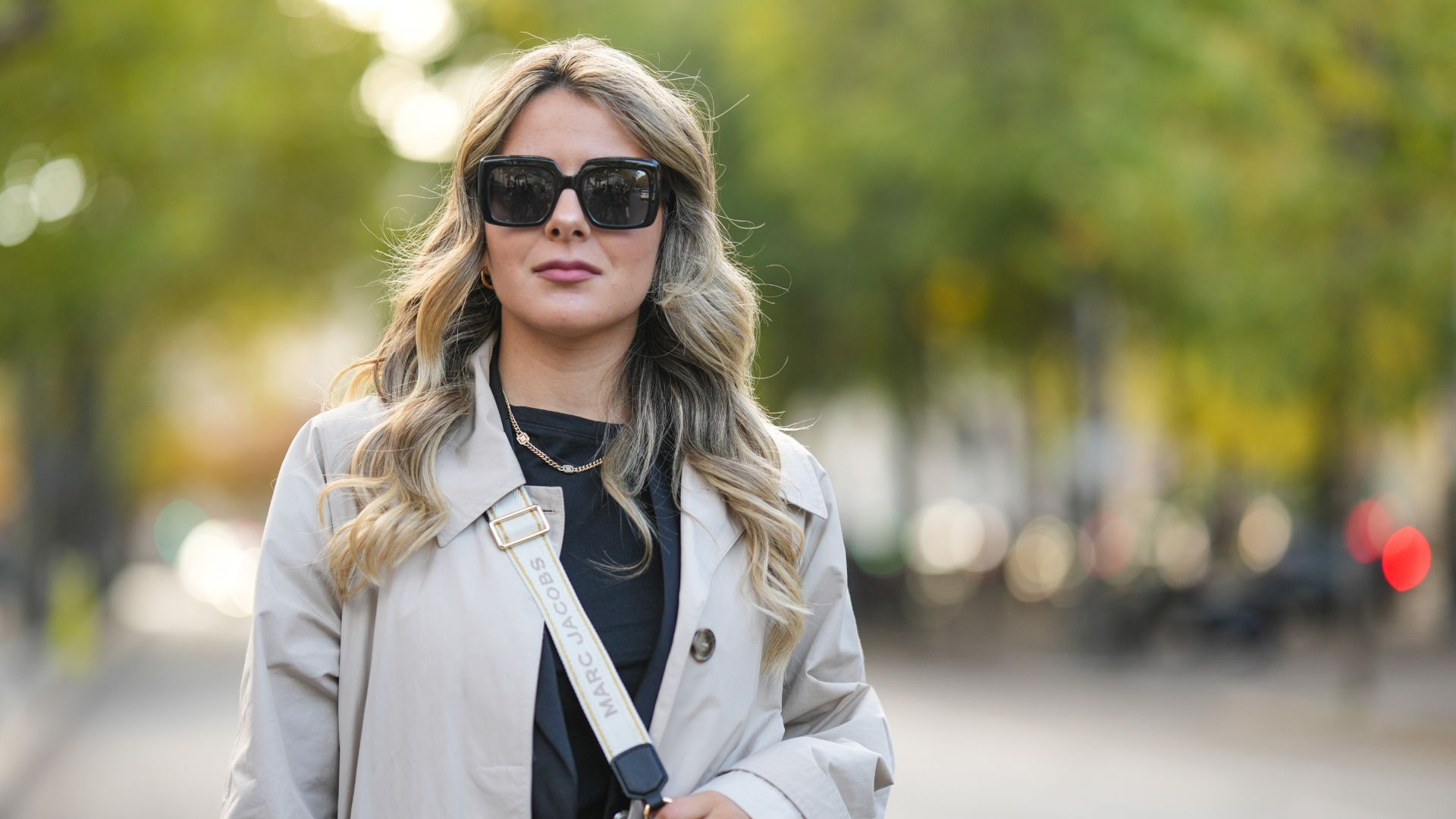 You can't beat the good old square shape if you're looking for a timeless style that looks good with just about any ensemble. "But," adds Stewart-Feldman, "if you're searching for shades that are classic with a twist, the new Mega Wayfarer from Ray-Ban is a modern update on the iconic style."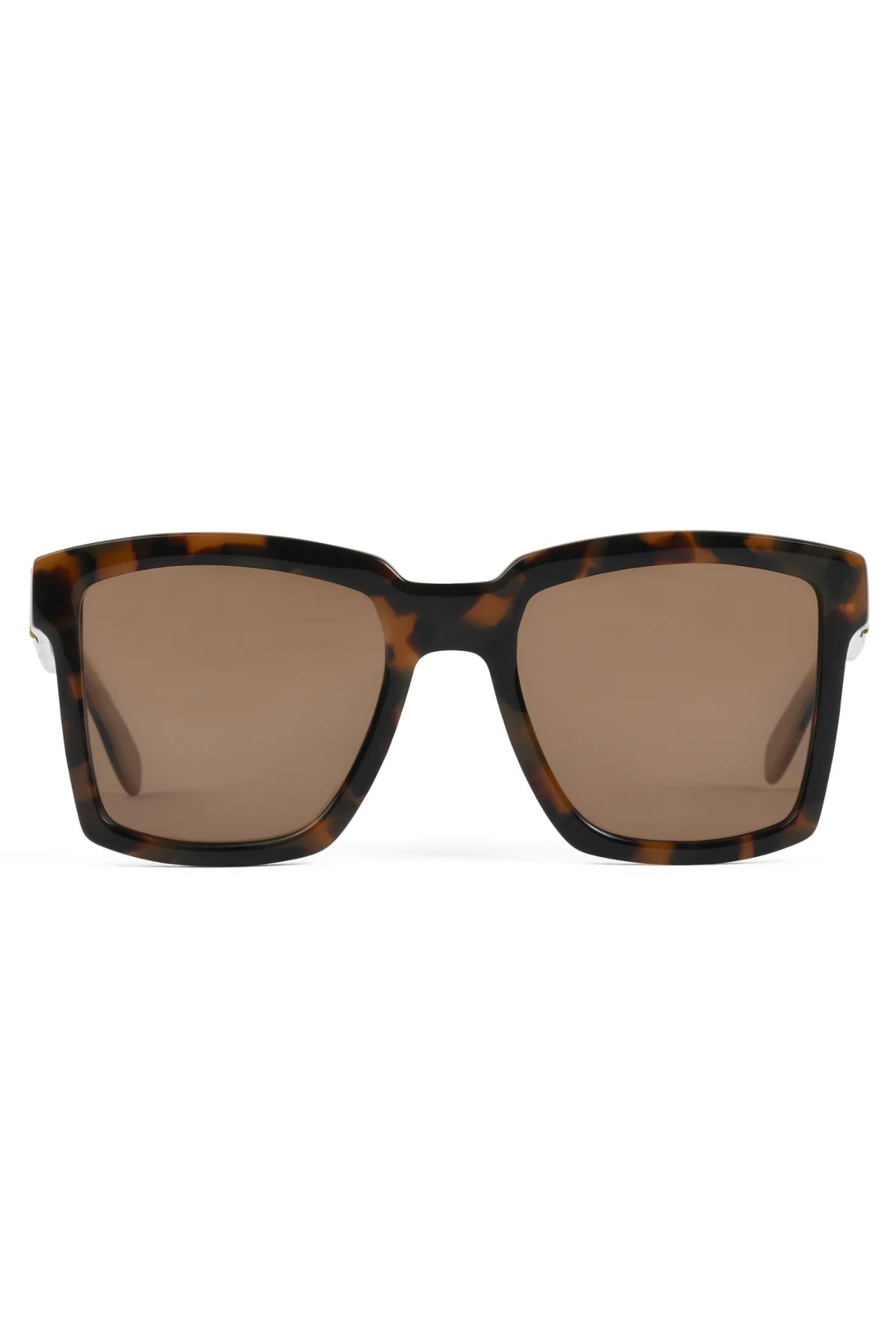 (opens in new tab)
Westward Leaning Big TV 13
Best Round Sunglasses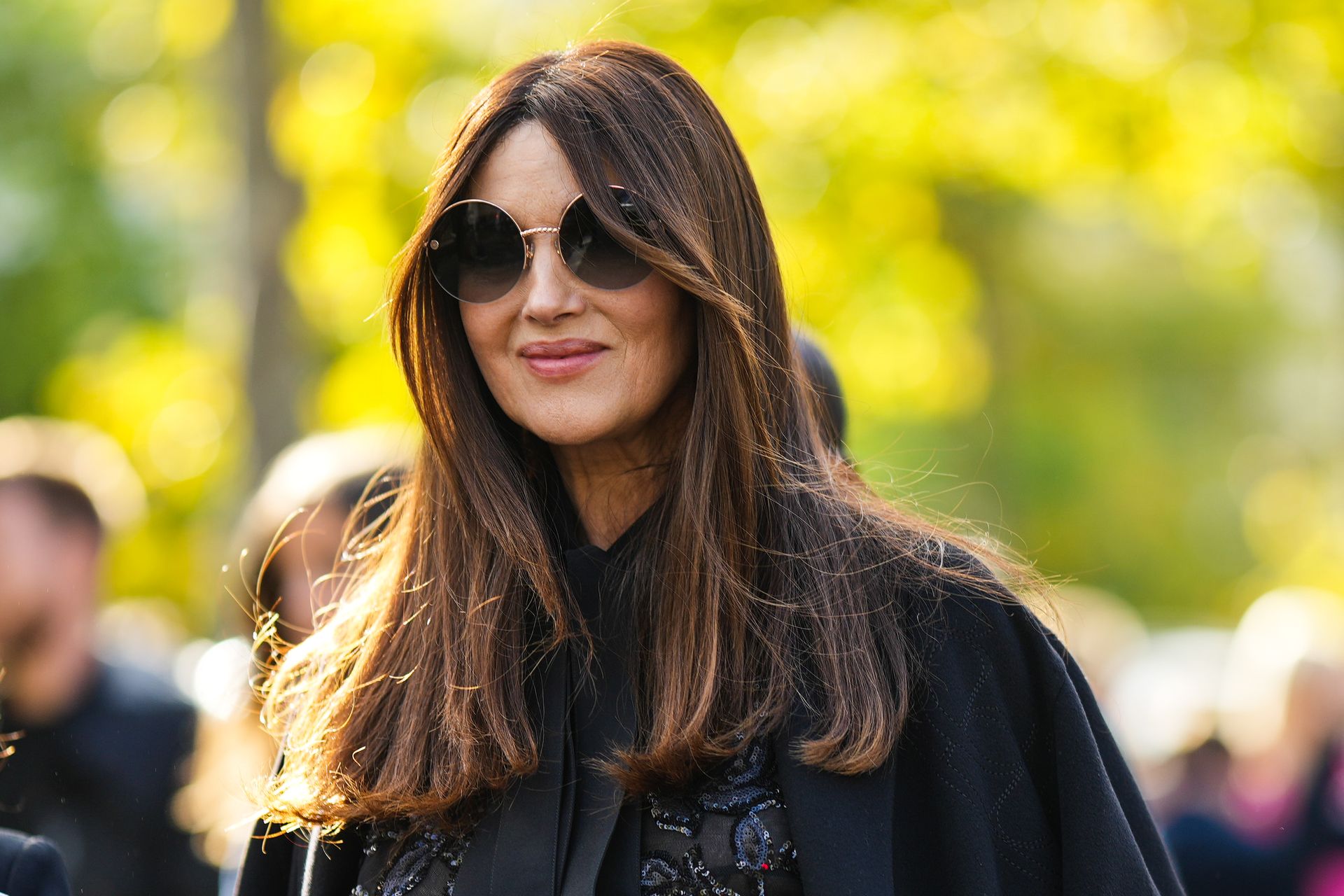 Yes, there's a way to rock a pair of circular sunglasses without turning into Harry Potter. The key is to seek out luxe-looking materials and hues with your rounded sunnies: golden hardware, sleek and see-through lucite, or timeless tortoiseshell, for instance, are all safe bets.
Best Rectangular Sunglasses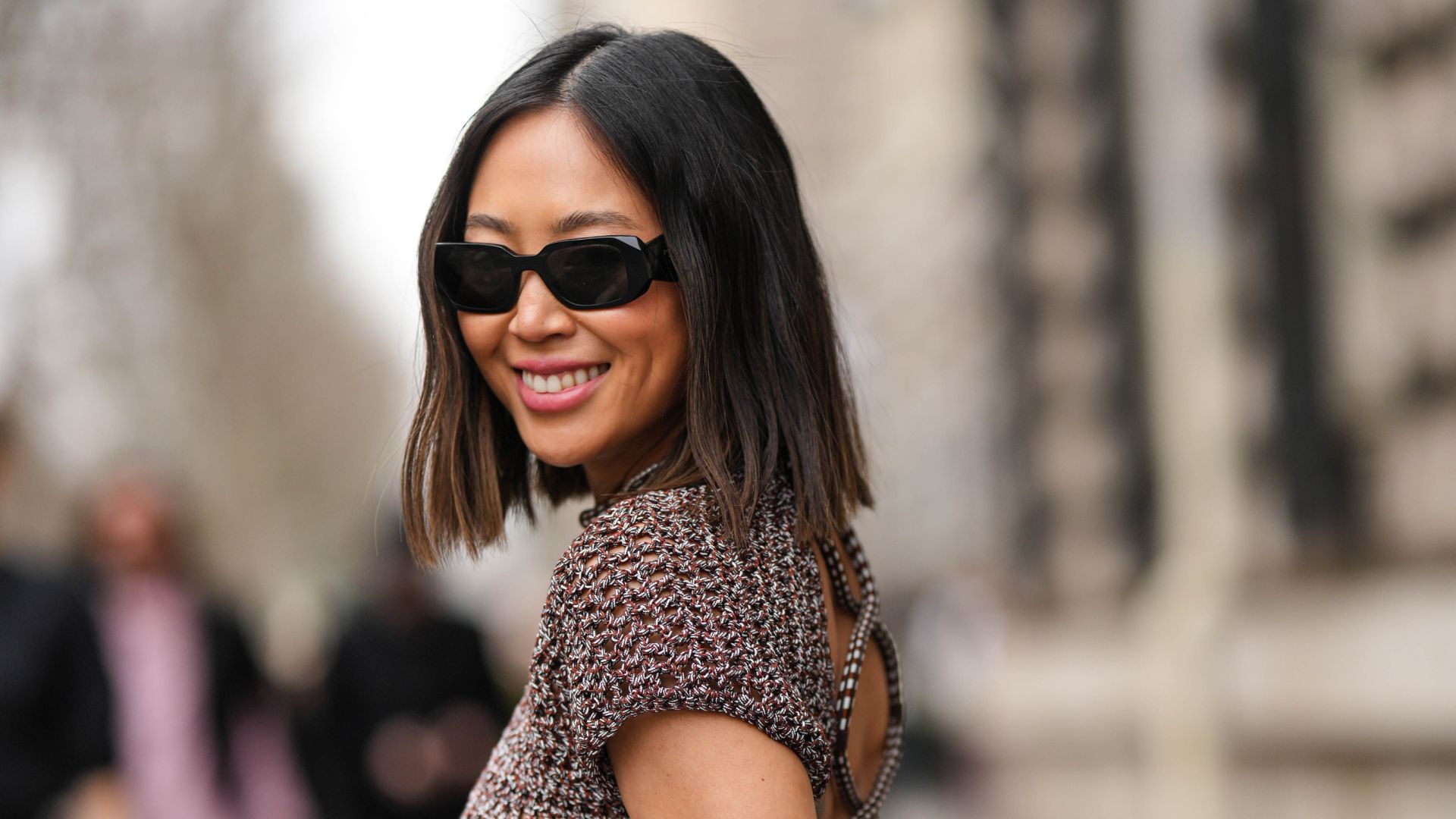 Let's take it back to middle school-geometry class: a square is a rectangle, but a rectangle is not a square. Therefore, these elongated quadrilaterals (See Mr. Robertson? I did pay attention in class!) deserve their own dedicated section. Stewart-Feldman shouts out rectangular sunglasses as a fool-proof, forever-chic option but says there is room for experimentation here. "On the wow style side of the style spectrum, Prada's Symbole series is full of on-trend, geometric designs with chunky volumes and refined colorways," raves the eyewear authority.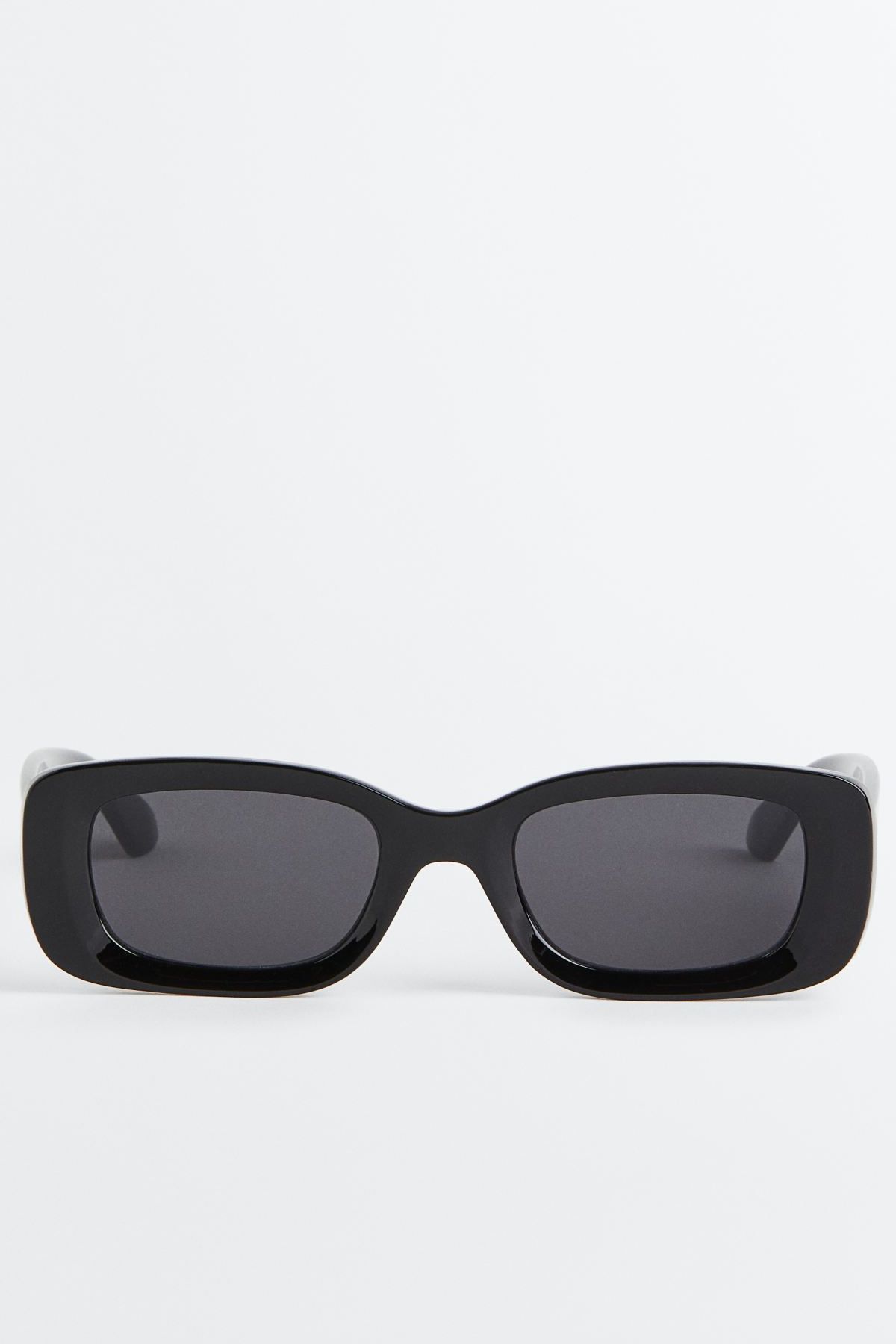 (opens in new tab)
H&M Rectangular Sunglasses
Best Oversized Sunglasses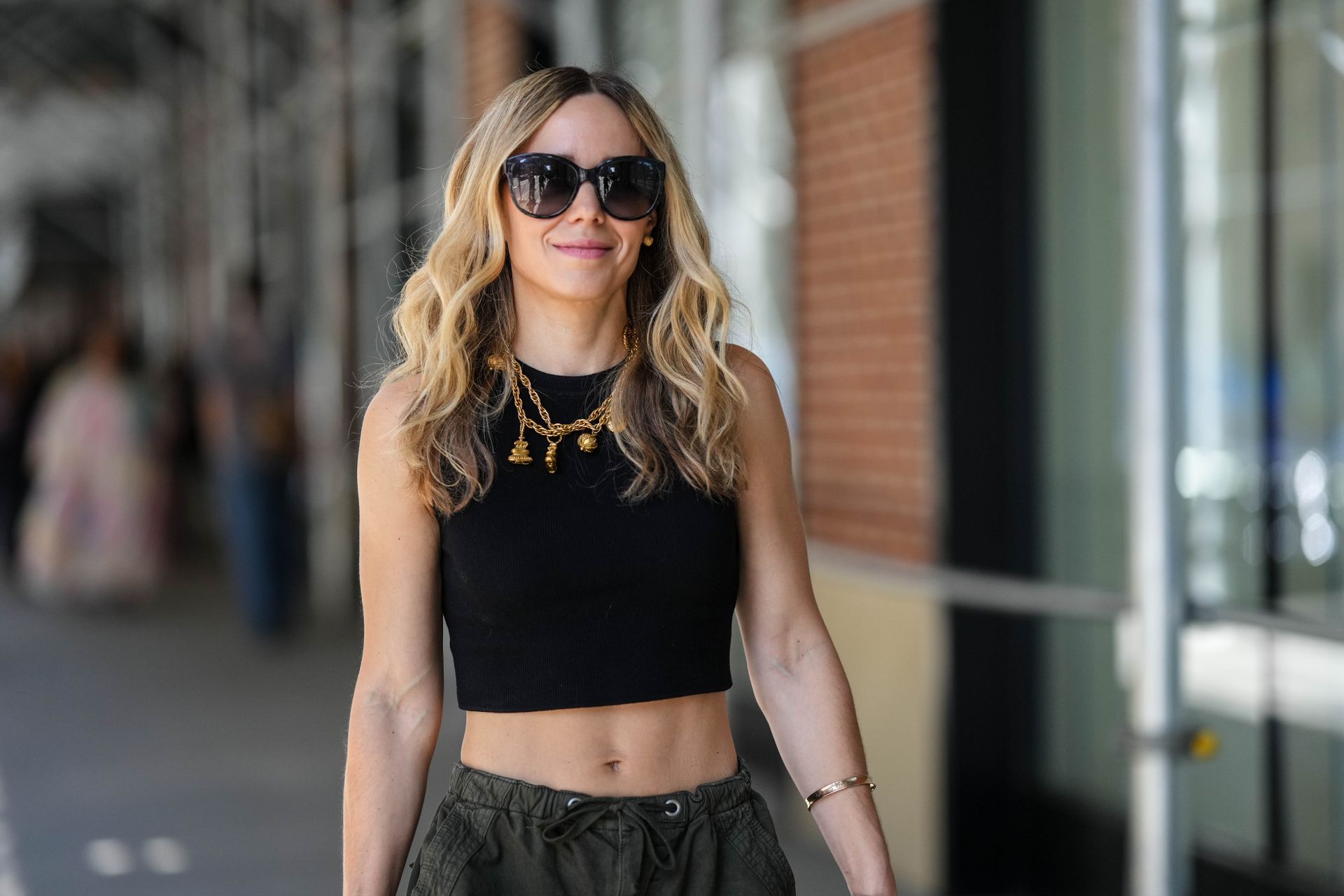 If you want to hide half your face with your preferred pair of sunglasses, massively oversized sunnies are for you. The exact exaggerated shape is up to you but Stewart-Feldman recommends you try a dramatic large and rounded style. "Oversized rounds also nod to the boho revival trend and there are some great shades with neutral colorways and beautiful details—like the Burberry Margot, for instance."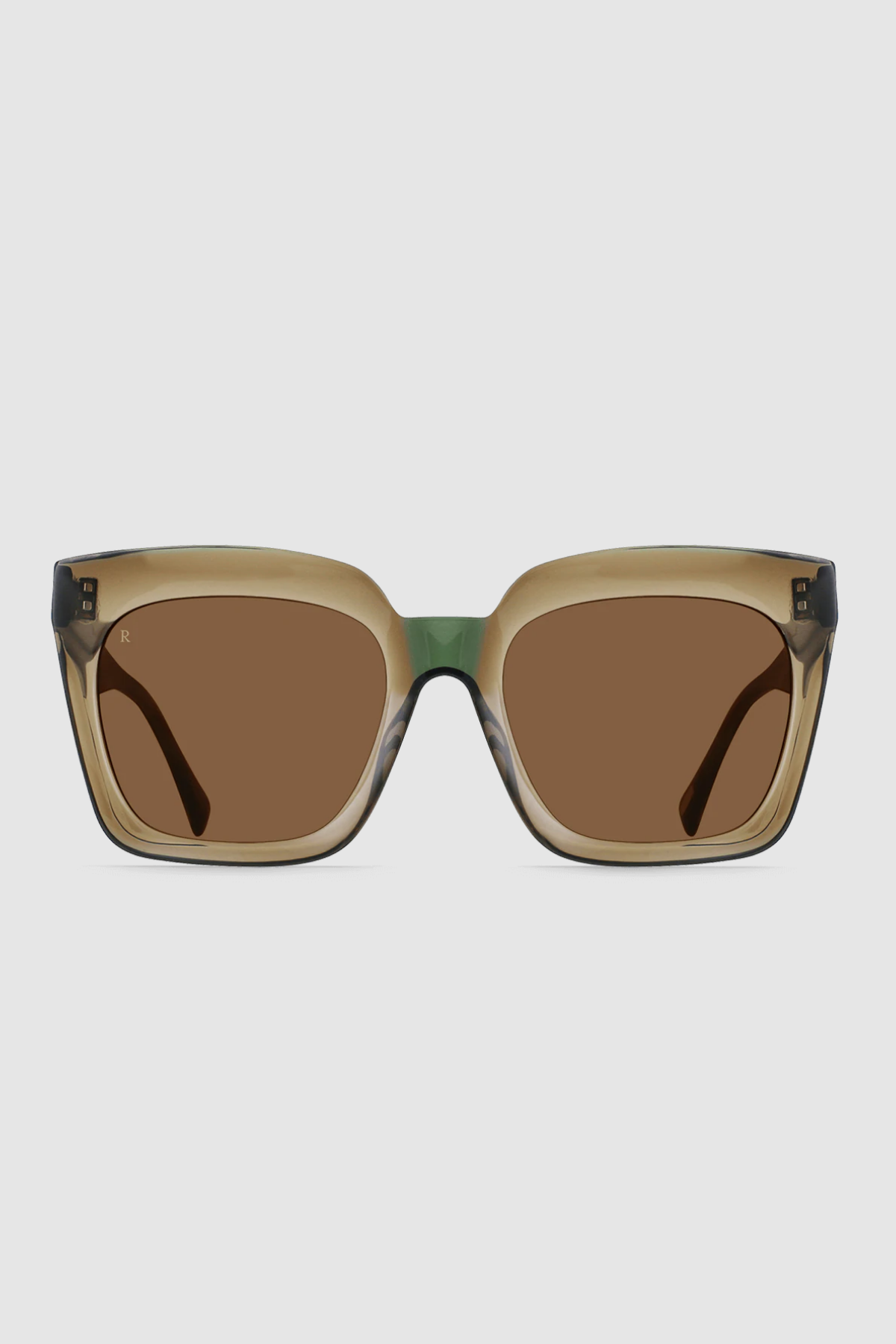 (opens in new tab)
Best Aviator Sunglasses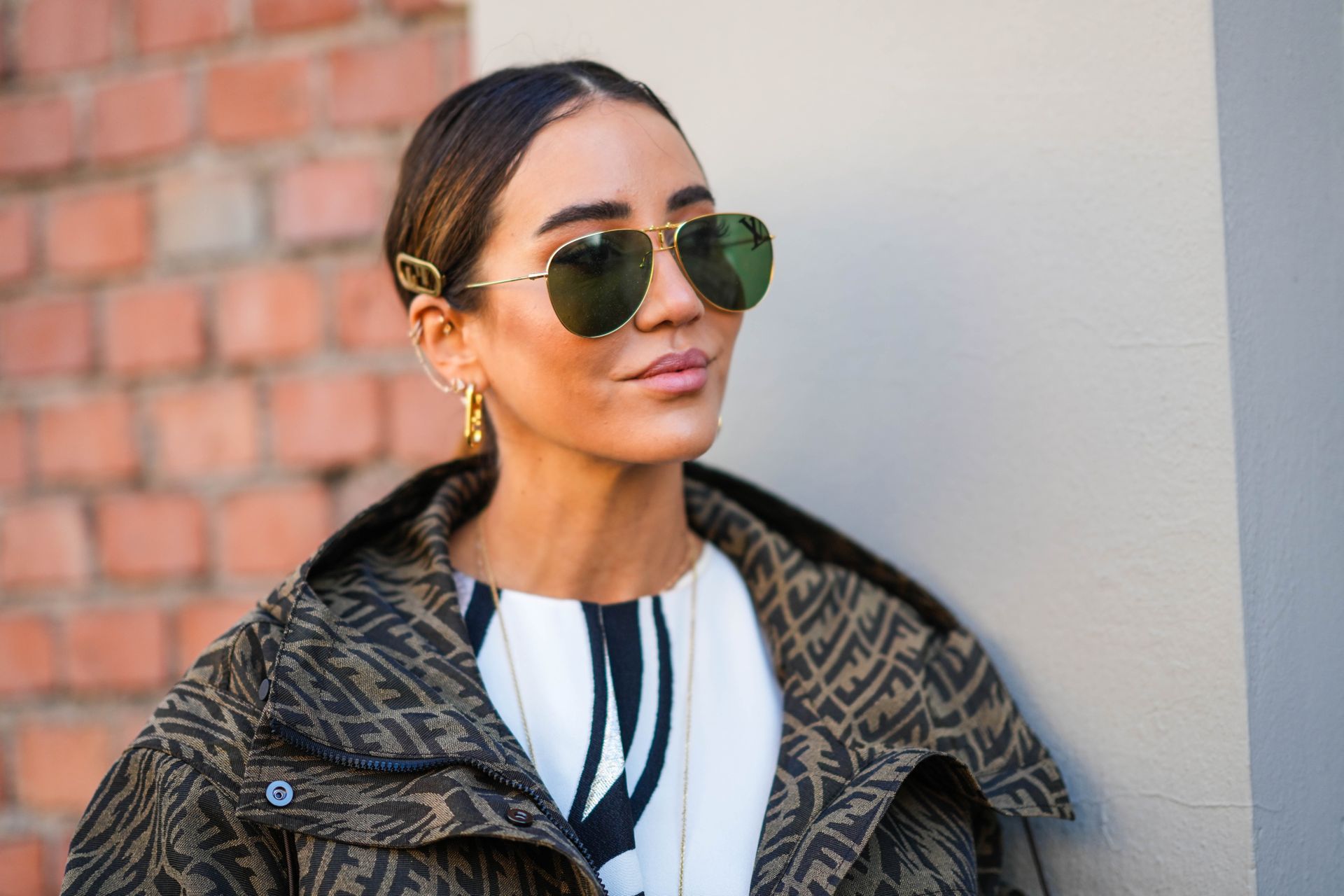 Tap into a Top Gun attitude with a pair of flight-ready aviators this summer. Don't particularly resonate with the '80s? You can take the retro vibes back even further, according to Stewart-Feldman. "70s bohemia is back with XXL geometries in vintage-inspired tones, metals, and tortoise colorations paired with earthy-hued lenses. This season, I love the Ray-Ban classic pilot and Michael Kors' Breckenridge, a combo construction with moody earth tones."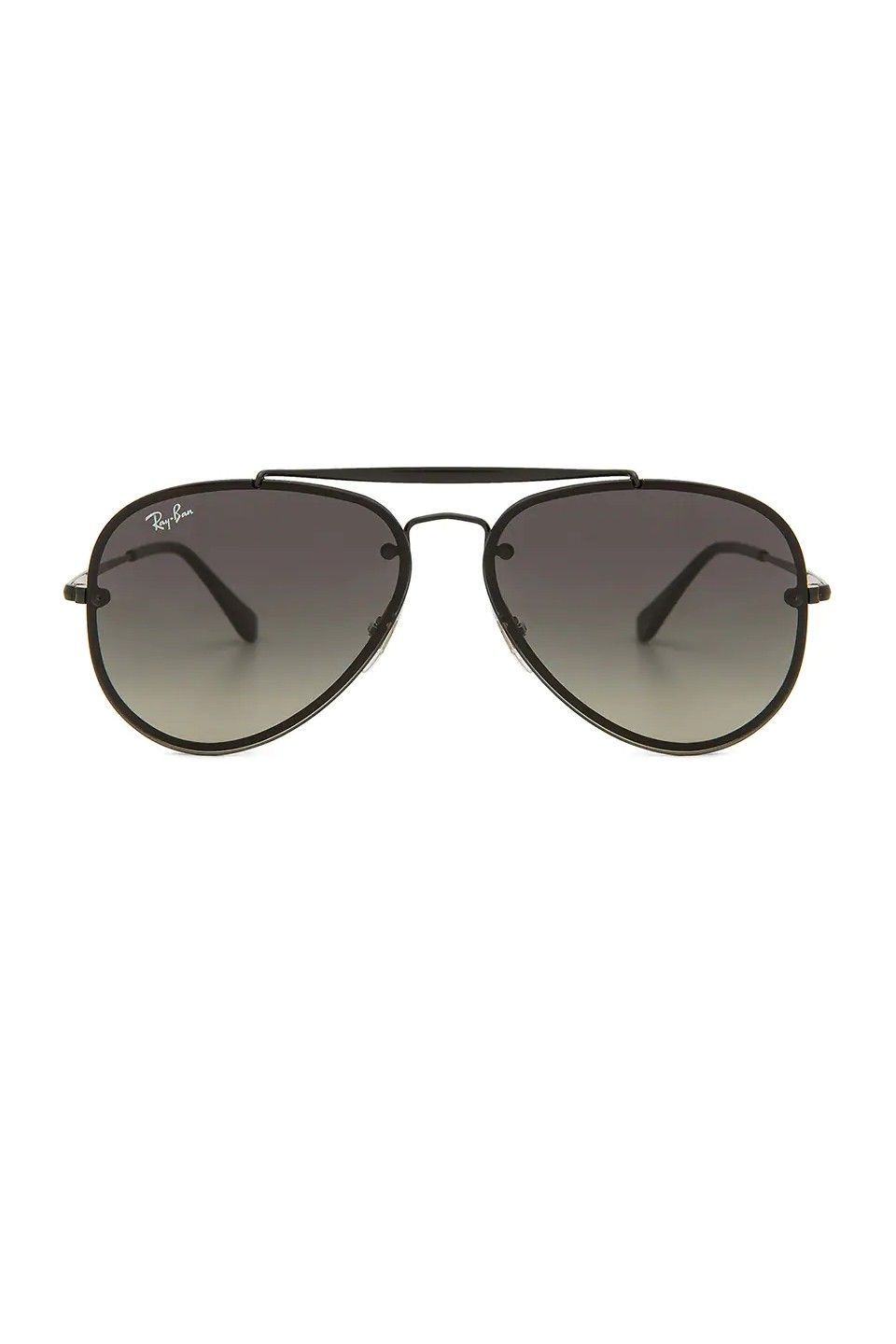 (opens in new tab)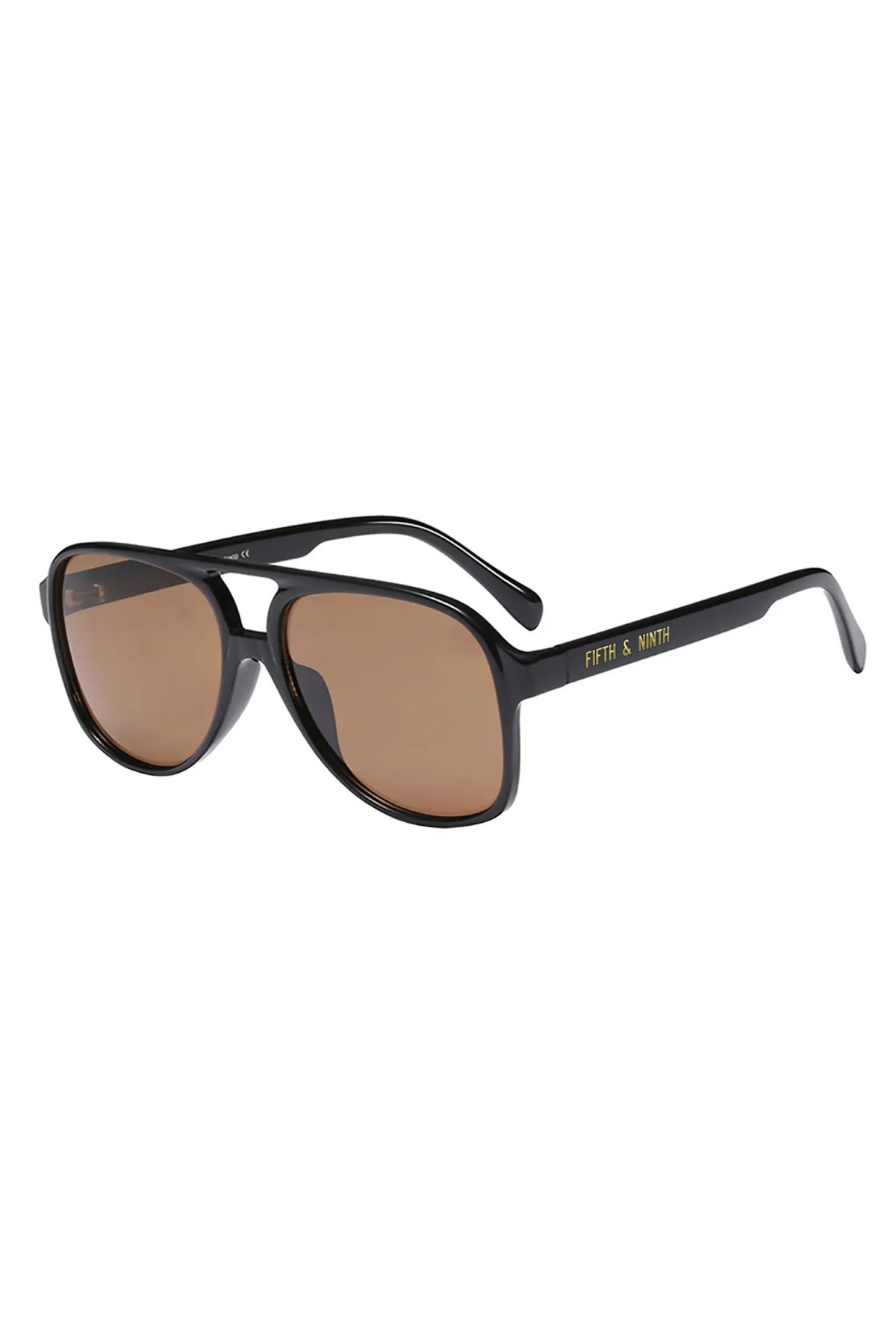 Fifth & Ninth Kingston Aviator 60mm Oval Sunglasses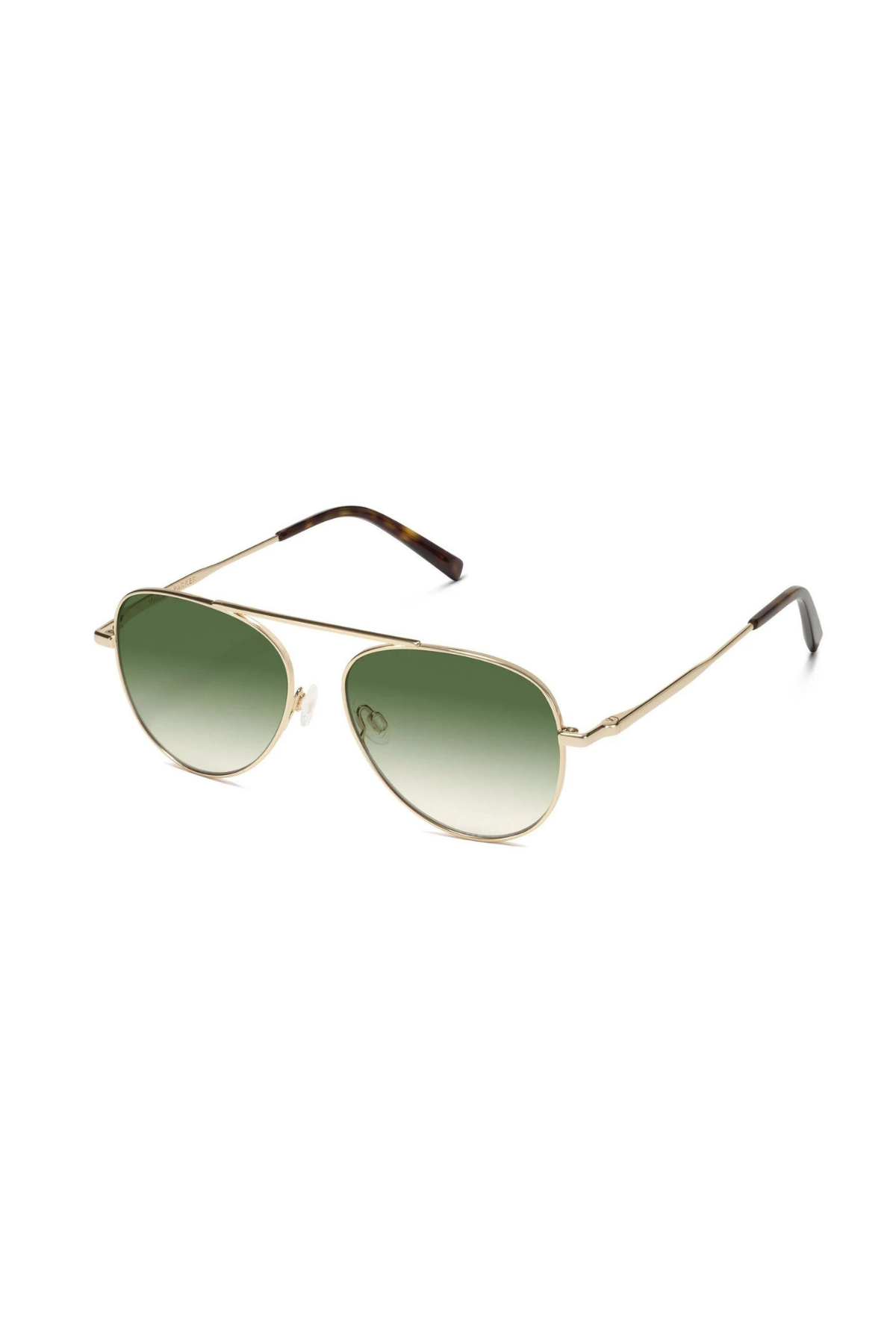 (opens in new tab)
Warby Parker Belmar Sunglasses
Meet the Sunglasses Expert
Heather is Milan based and an internationally published trend expert and professor. She curates and creates content and insights that target, engage, and emotionally impact the decisions made by consumers when approaching a product purchasing opportunity. With 15-plus years of professional experience in the fashion, media, design and trend forecasting industries, Heather guides brands to decipher and implement the right storytelling strategy for effectively & efficiently engaging with their audience, whether through product or visual/communication messages.