The best scented soaps are potent enough to last all day long, making them a perfect accompaniment to your everyday perfume or a muted replacement to a typical spray-on scent. 
Scented soaps to try
Haeckels body block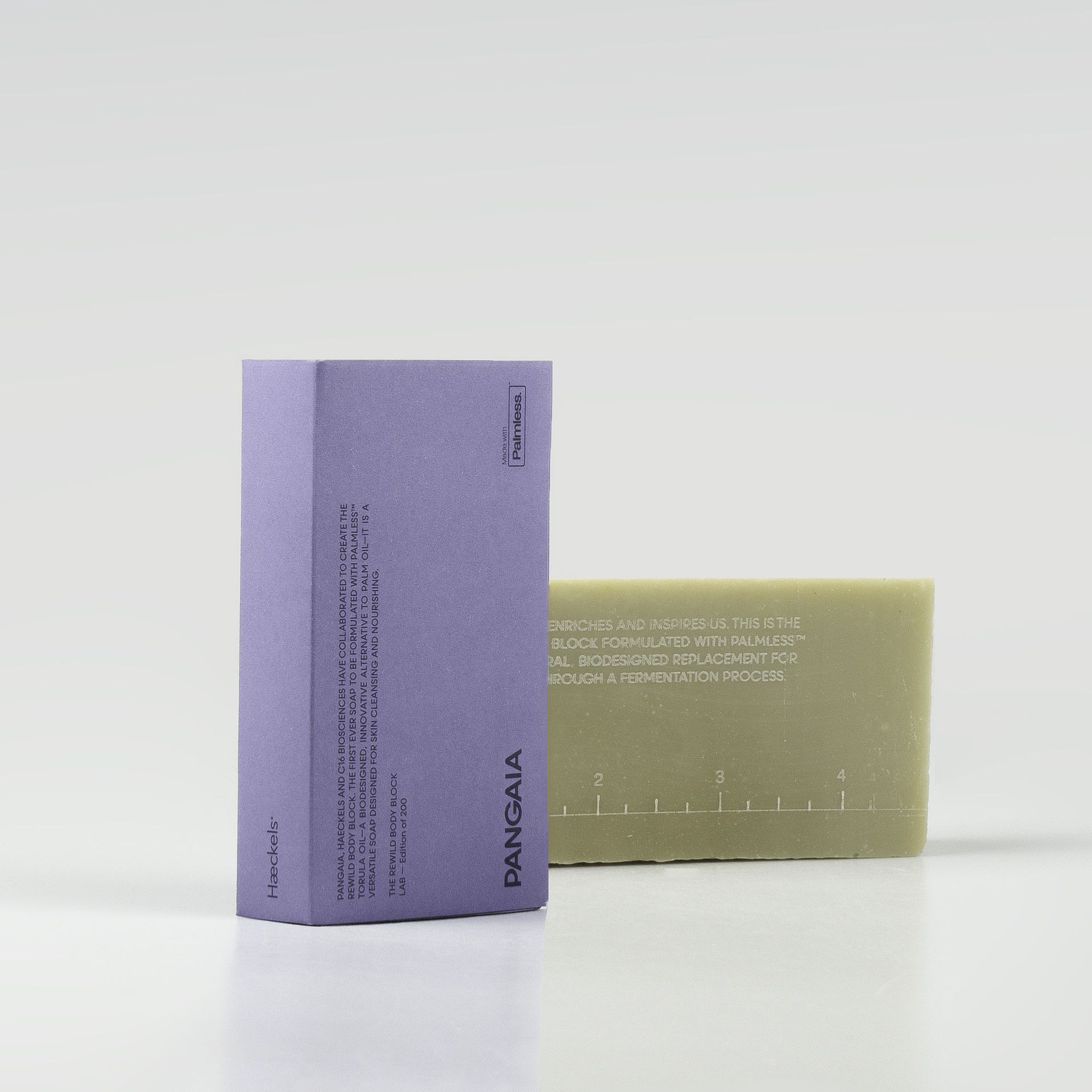 Beloved Margate brand Haeckels has collaborated with the materials science company Pangia and New York-based climate-tech startup C16 to create a new edition of their signature seaweed soap block. The key component is 'Palmless', an entirely new ingredient made from naturally occurring microorganisms and fermentation to create a better alternative to palm oil with more antioxidants and sterols. 
Most importantly, 'Palmless' is more sustainable, since palm oil is one of the most destructive ingredients on the planet, bringing destruction to biodiversity, wildlife ecosystems and human life that is cleared for mass farming around the world. The seaweed Body Block is scented with natural oils to recreate the smell of the rainforest burning down, highlighting the main way in which biodiversity is cleared to make way for the palm oil plantations.
It is available this summer with only 200 blocks available worldwide. 
Perfumer H 'Ink' bar soap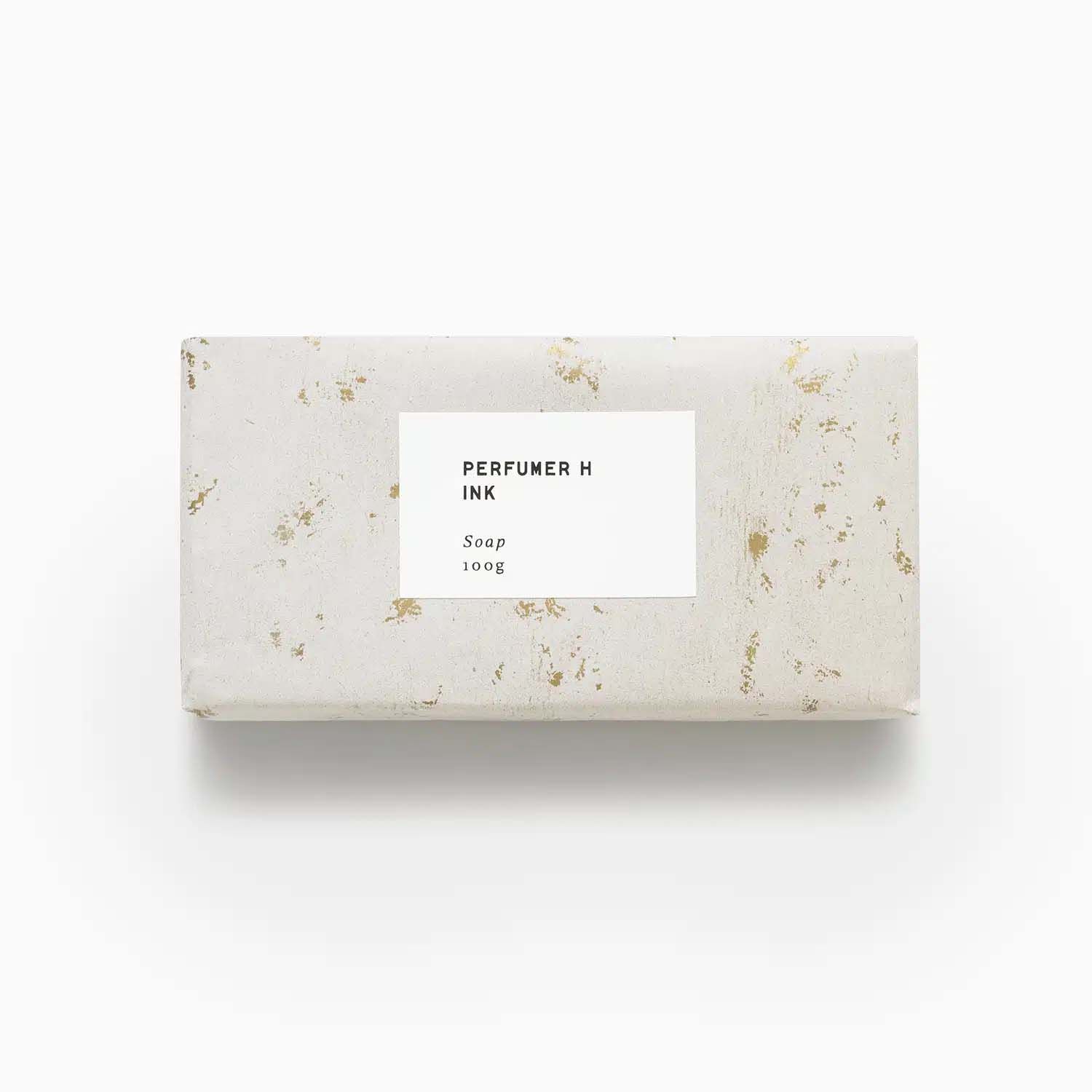 Perfumer Lyn Harris is one of our favourite noses, in part because of her ability to transform the most innocuous inspirations – salt, hay, cucumber, dust – into exceptional scents. One of her best is Ink, a blend of papyrus, vetiver, cedarwood, black pepper and rose inspired by the appearance of blue ink on white paper. 
It is one of Perfumer H's iconic fragrances and the only one available in bar soap form. A 100 per cent natural glycerin soap handmade in the UK's Lancashire, it leaves behind a warm, woody fragrance evocative of leather-bound books. 
Tom of Finland soap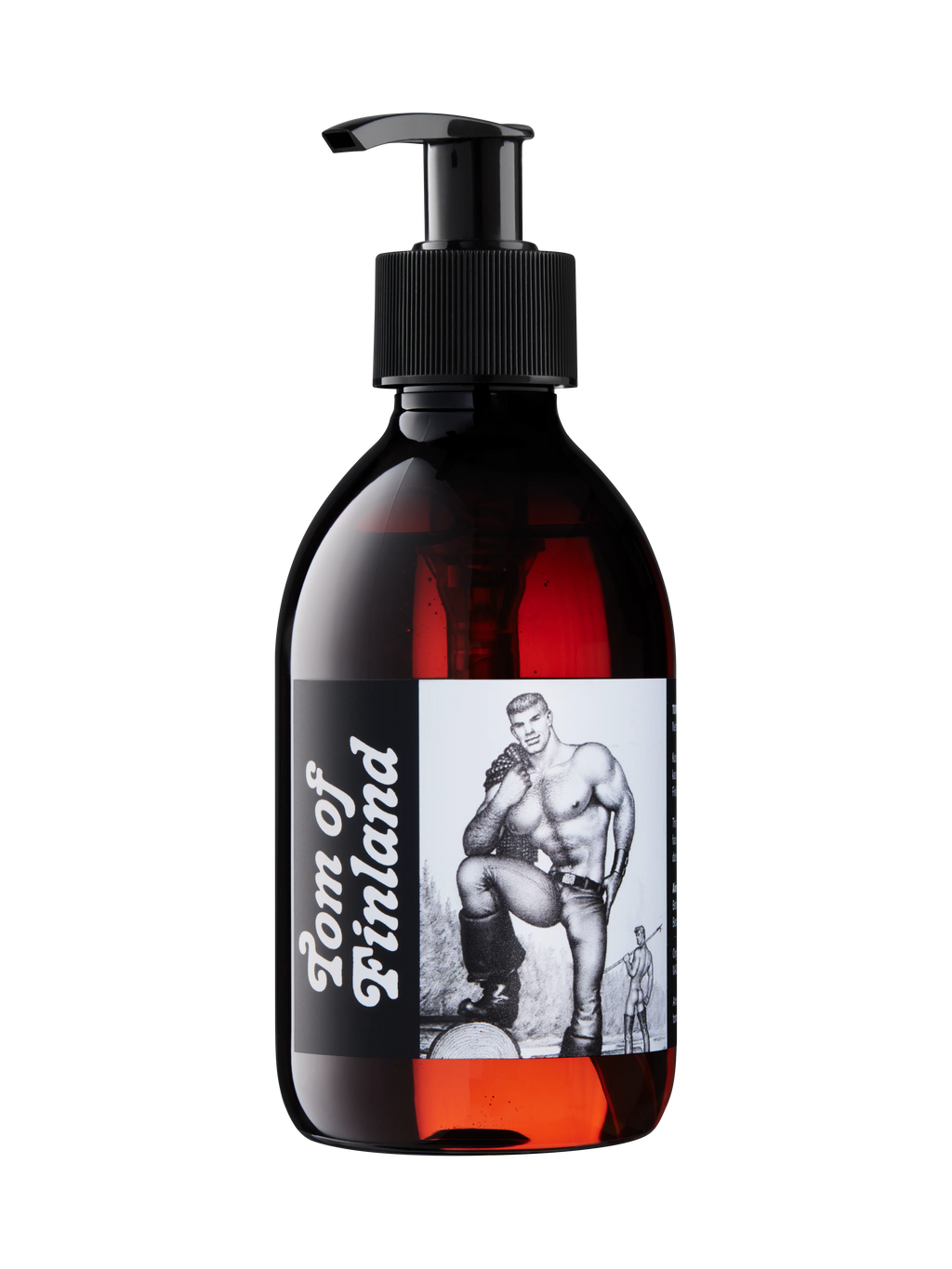 Spice up your bathroom experience with a hand wash from Tom of Finland. With a musky scent, a silky texture and, of course, enticing packaging, this soap is a guaranteed crowd pleaser. 
Austin Austin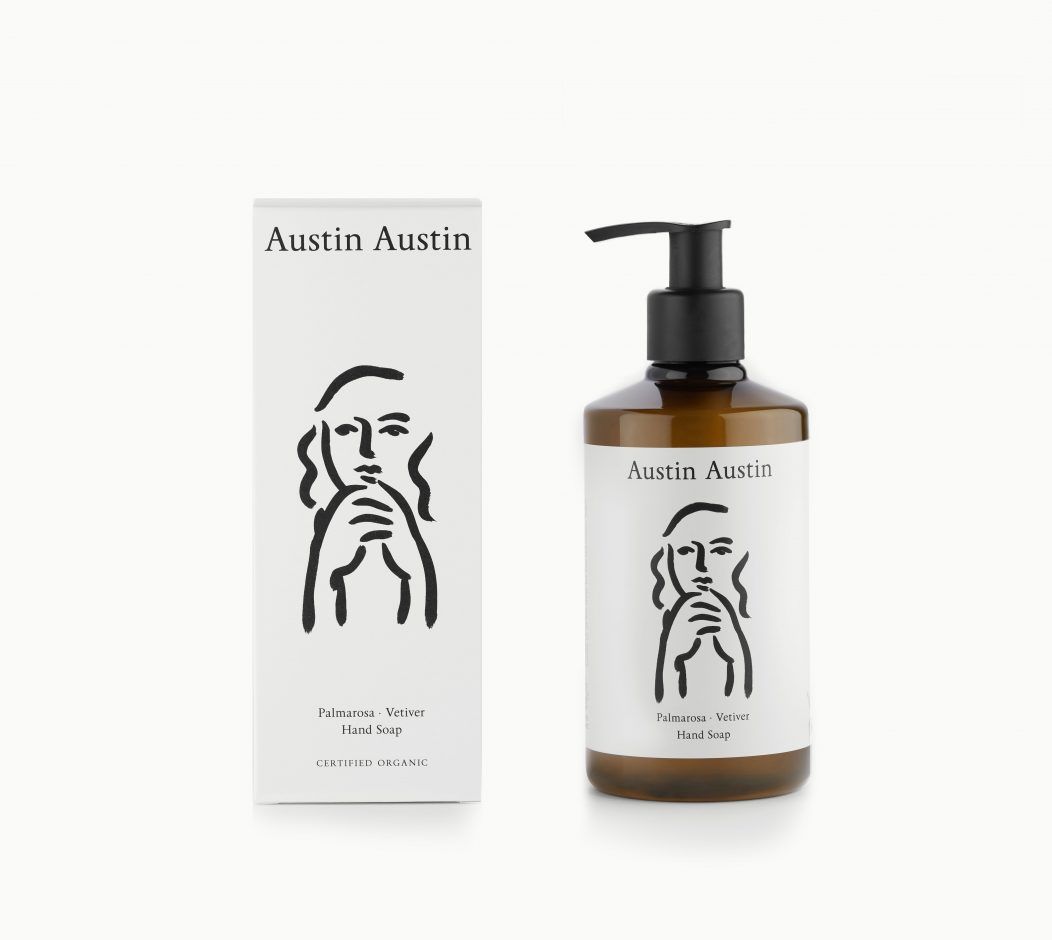 Austin Austin was founded by a daughter and father from Norfolk, Bessie and Richard Austin. As a family run business, they want every product to be as good as it can  be and undertake almost every process in East Anglia. 
With sweet packaging, a wholesome backstory, delicious scents and good ingredients–there are no silicones, parabens, mineral oils, artificial colours or fragrances and is certified organic and vegan–it's a no brainer brand to invest in. 
KanKan 2.0's new body washes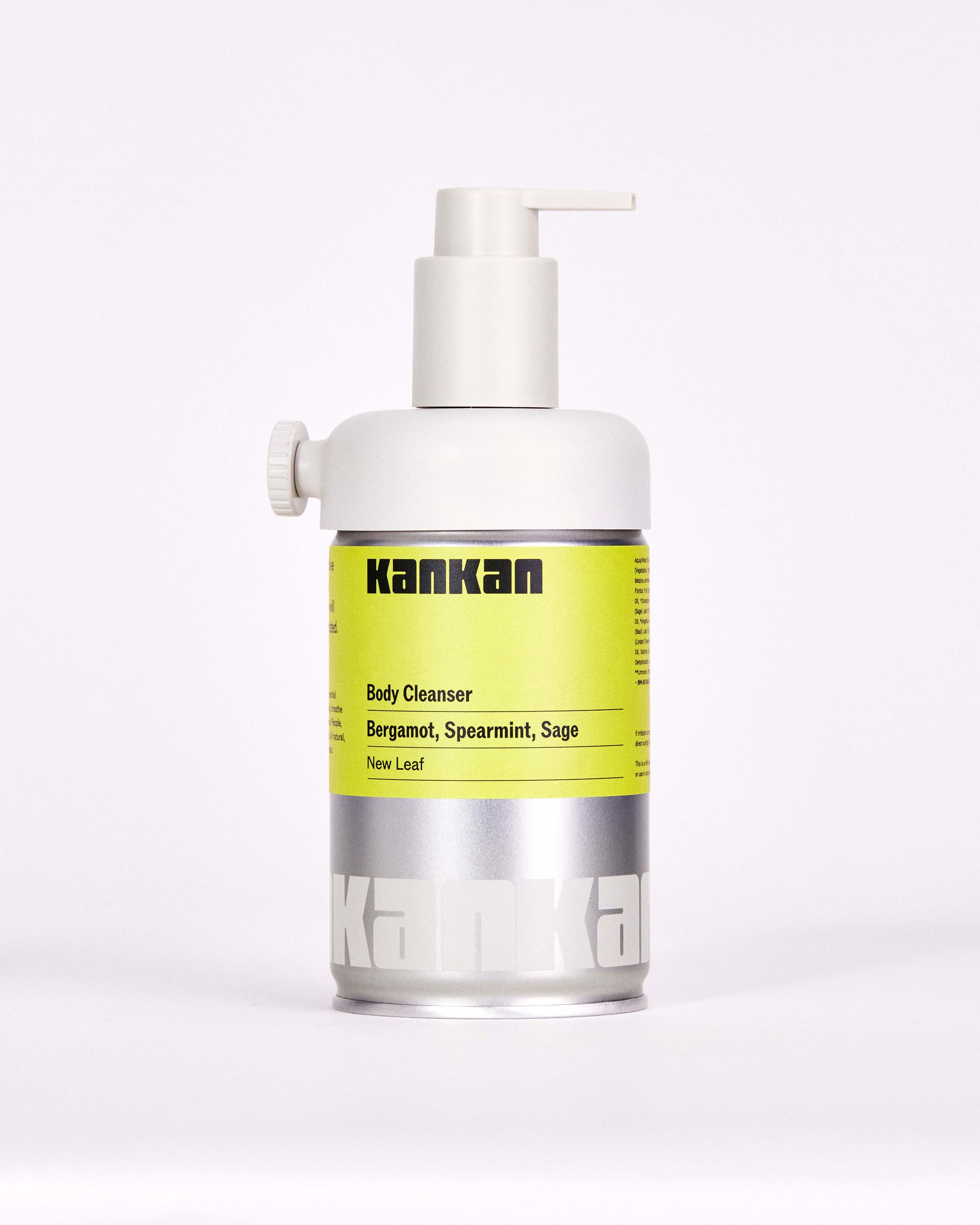 One of our favourite packaging designs at the moment is KanKan's redesign of its refillable soap canisters. To use, simply crack open one of the upcycled cans and pop-on the reusable pump. When it's finished, recycle it as you would your other cans. 
The bold, industrial design of the canisters makes them a welcome addition to any bathroom; as do their four incredible scents made with Somerset-based perfumers using 100% essential oils. 
Santa Maria Novella Melograno body wash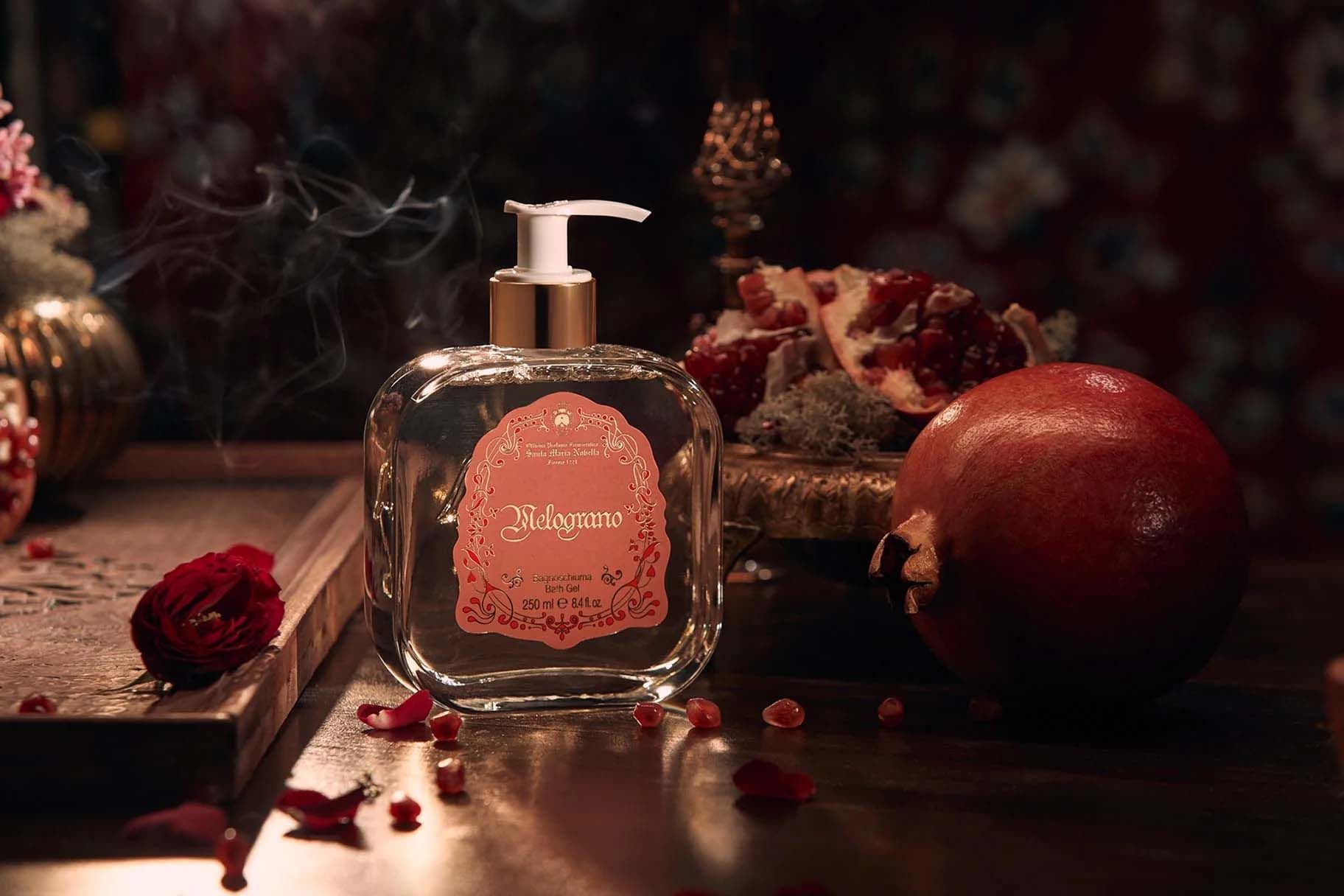 A brand that has lasted 800 years is clearly doing something right and one of Santa Maria Novella's best creations is its Melograno range of products, including soaps.
Melograno is one of the brand's most iconic perfumes, a fresh and powdery pomegranate scent evocative of Italian barber shops. The soap version of the fragrance is just as pungent, and is ideal for those who prefer a fresh cologne to an aromatic fragrance. 
Hermès Cologne body washes and soaps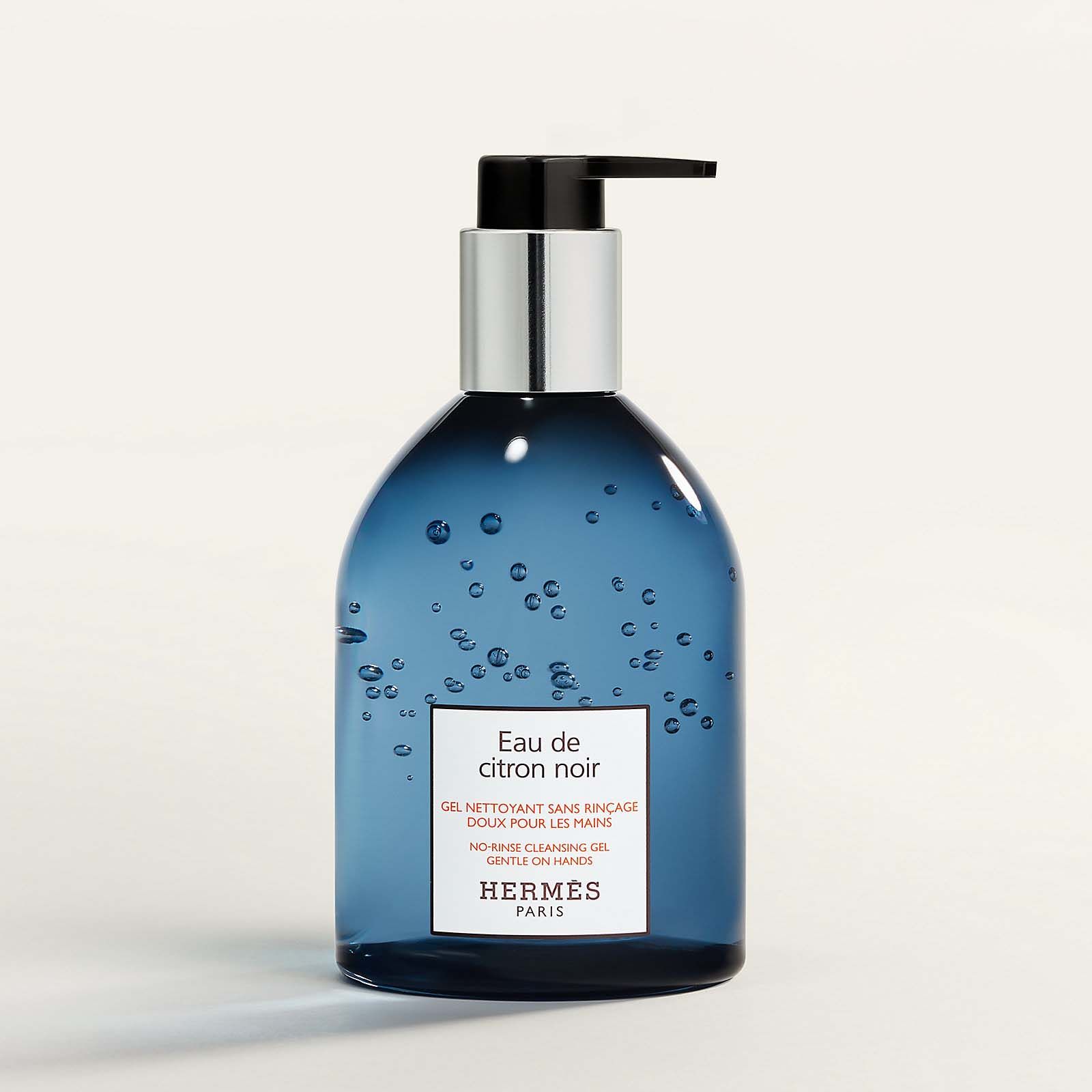 Hermès' body washes and bar soaps transform the brand's line of fragrances into slightly less potent, but no less enjoyable, perfumes that last throughout the day. Our favourites include Citron Noir, a black lime fragrance (a more smoky, less citrusy version of the fruit) enhanced with black tea, citron, and Paraguayan wood. Or, for a fresher option, Eau d'Orange Verte, with bright and woody notes of mint, tree moss, and orange. 
Hermès Eau d'Orange Verte soap available from harrods.com
Le Labo shower gels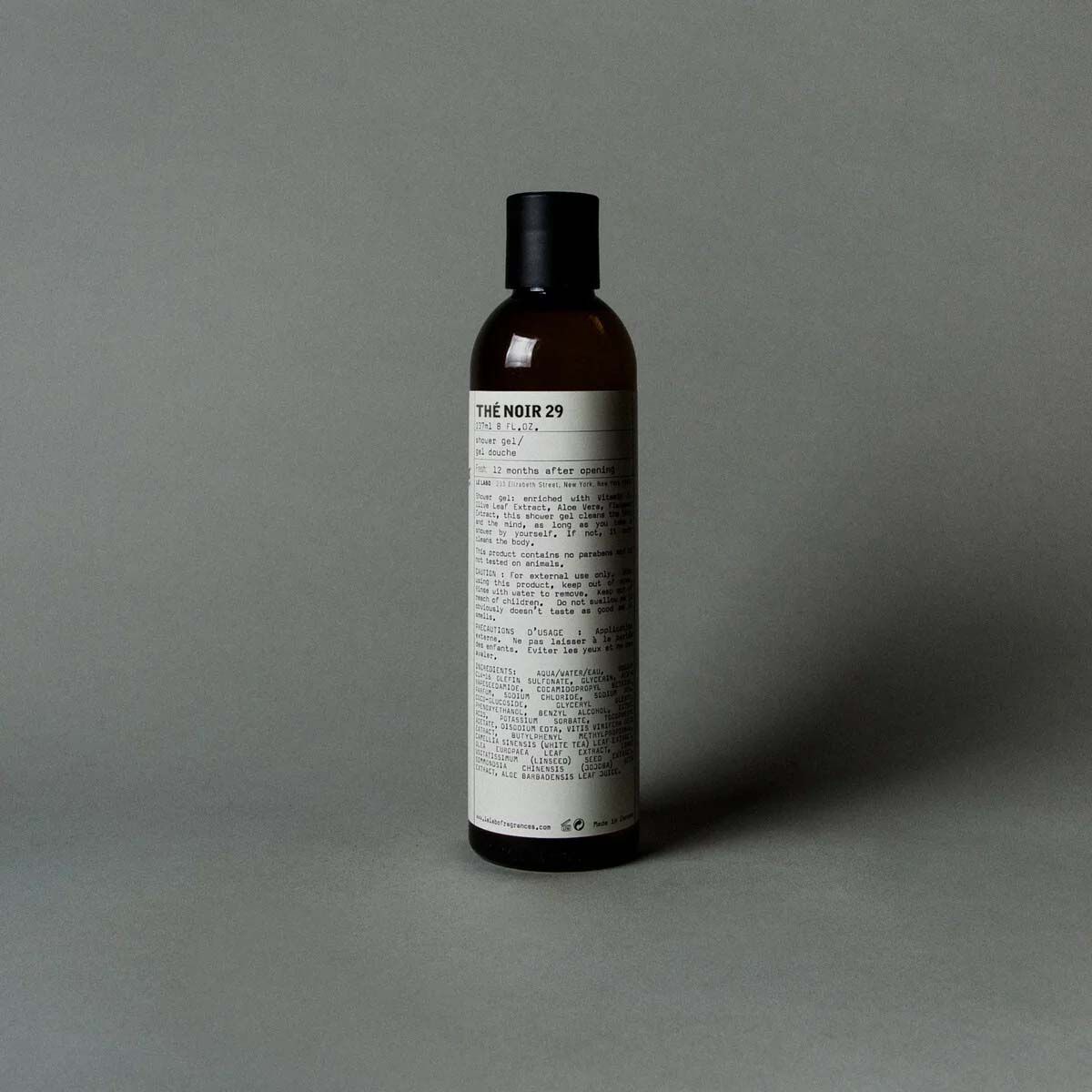 Le Labo's shower gels are blended with nourishing extracts to soften skin and a heavy, long-lasting dose of the brand's fragrances. They are ideal for those looking to bulk up their perfume with an added boost. We suggest mixing different scents, like Rose 31 wash with The Noir 29 perfume, or a Lys 41 wash with a Baie 19 perfume. 
Le Labo fragrances available from cultbeauty.com
Le Labo Rose 31 shower gel, available from selfridges.com
Le Labo Lys 41 shower gel, available from selfridges.com
Les Eaux de Chanel body washes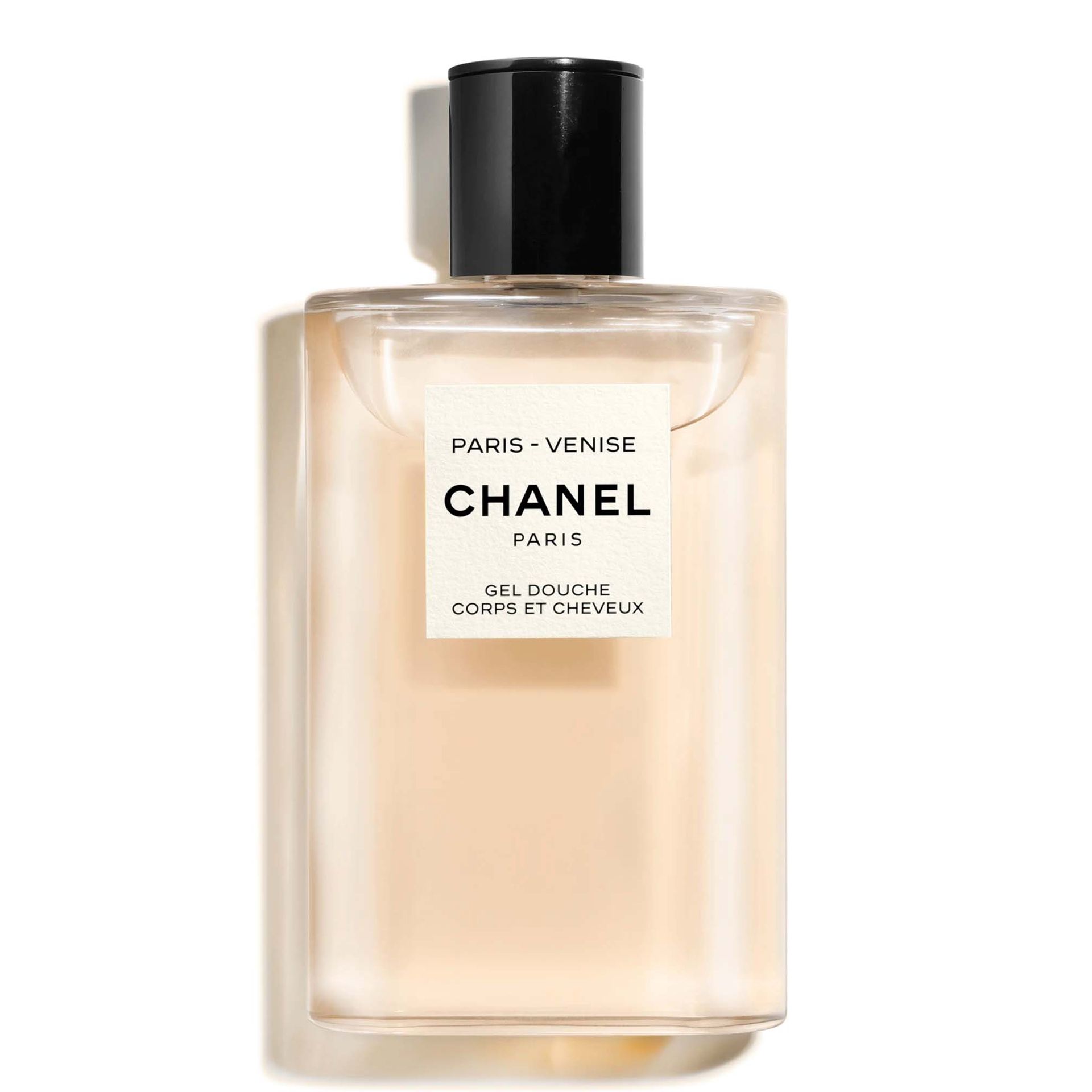 Add some elegance to your bathing with the bath gel versions of Chanel's Les Eaux de Chanel perfume collection. Each inspired by a different location loved by Gabrielle Chanel, the six soaps range from the warm Paris-Venise with notes of neroli, vanilla and tonka to the fresh Paris-Deauville with notes of green basil and zesty orange.