We know that you have been spying on some exclusive Eau de Parfum, Eau de Toilette, and Eau de Cologne and desperately waiting for their prices to drop. Let us tell you that today is your day to realize the dream of owning your favorite scent. Amazon Great Republic Day Sale 2023 is allowing you to slide a few of the exquisite perfumes into your cart at an affordable price. And, to help you steal some blockbuster deals, we are here with a list of the most aromatic perfumes for women. Now, you can pick not just one but two of them in one go. Roll your eyes over and kickstart your shopping spree now. 
Amazon Great Republic Day Sale on Exquisite Women's Perfumes
1. GUESS Seductive Women Eau de Toilette
Guess Seductive Women Eau de Toilette is widely renowned for its floral and woody fragrance that awakens your senses within seconds. The mesmerizing top notes of bergamot, pear and black currant gradually blend with the middle notes of African orange flower, orris root, and jasmine. The overall scent then gently leaves the aroma of vanilla and cashmere wood behind. The best thing about this perfume is — it's long-lasting! So, grab this perfume from Amazon sale straight away. The price is unmissable.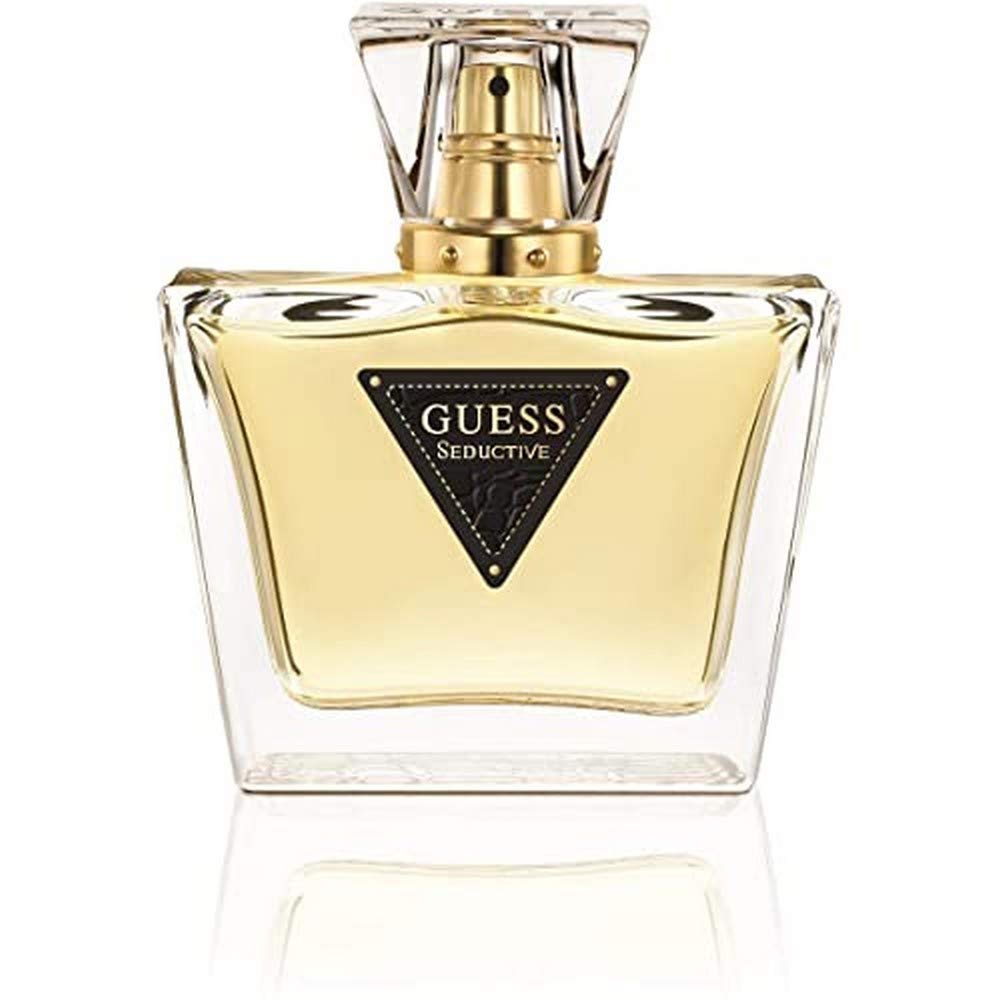 (as of 16/01/2023 5:00 IST)
With stunning notes of jasmine at the top, orange, and vanilla at its heart, this Eau de Parfum from Ajmal is all that will enliven your sensory organs in just one spritz. This perfume beautifully envelops the alluring fragrance of musk and amber and turns heads around. Plus, this perfume is manufactured in Dubai and guarantees longevity. Grab this skillfully-crafted perfume at a stunning discount and exhale some fragrant vibes wherever you go.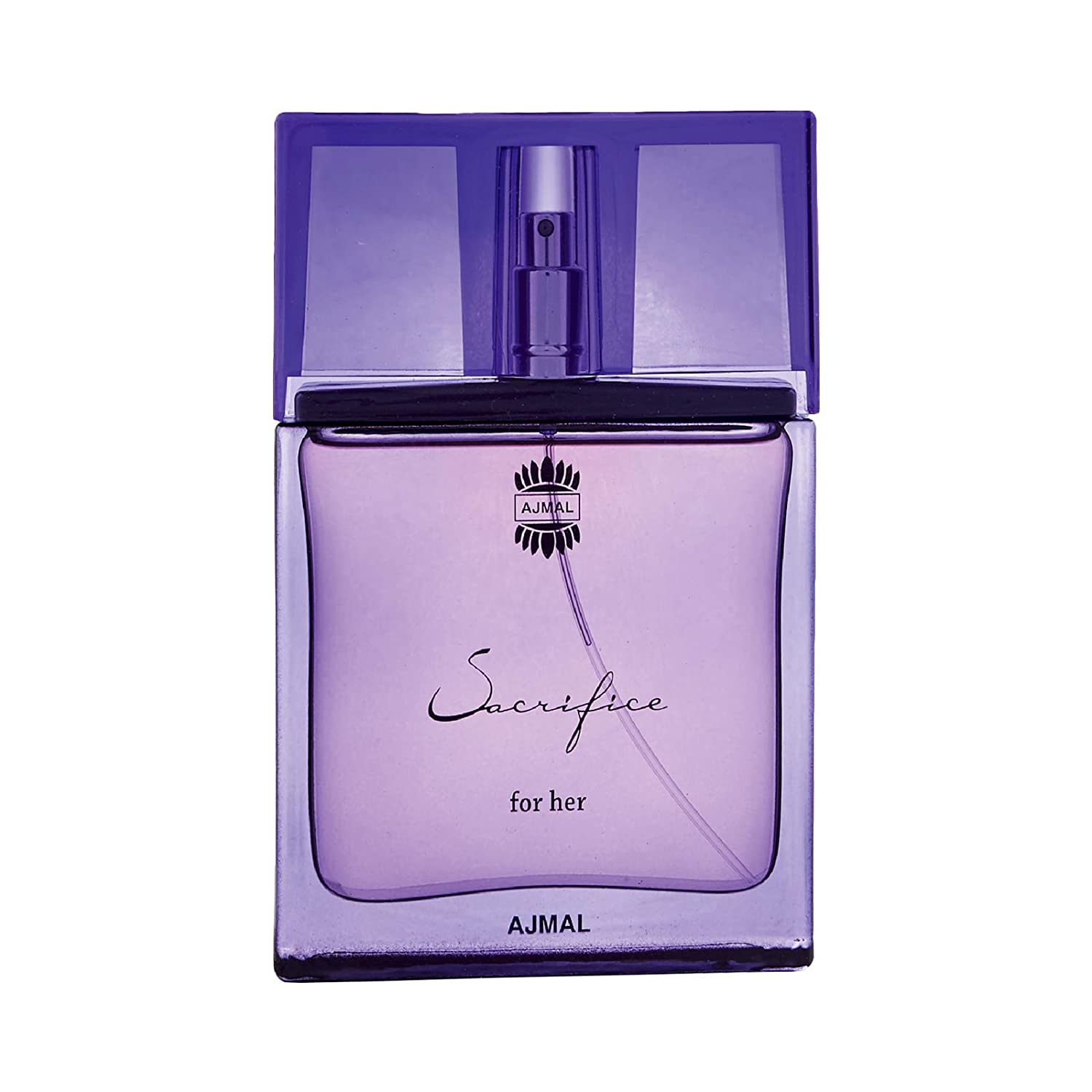 (as of 16/01/2023 5:00 IST)
3. Carlton London Limited Edition Muse Eau de Parfum
Carlton London Limited Edition Muse Eau de Parfum is one of the best EDP to rely on for special occasions. This perfume opens with impeccable top notes of bergamot, orange, and mandarin. These notes are then enveloped with the floral heart notes of lily and jasmine. Wrapping up the bouquet of fragrances, the base notes of tonka bean, velvetier, and musk show off their beauty. All in all, this premium perfume has a refreshing, lightweight scent that adds a dash of exclusivity to your ensemble. Not to forget the fabulous Amazon deal making your "add to cart" moment all the more exciting.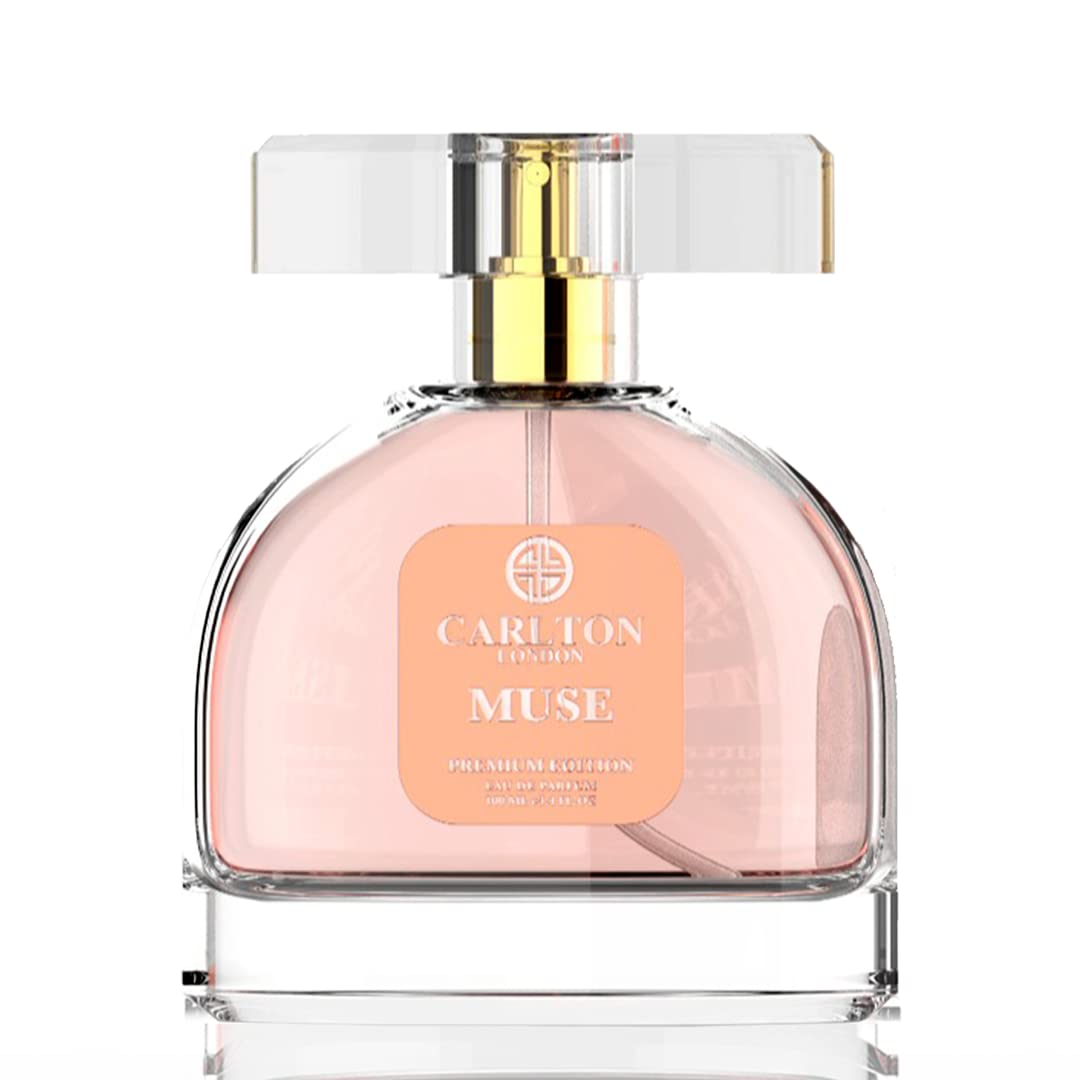 (as of 16/01/2023 5:00 IST)
4. RENEE Dark Desire Eau De Parfum
For all those women who are looking out for a perfume to rely on almost every day, snatch a glimpse of Dark Desire Eau De Parfum introduced by Renee. This perfume's woody and spicy notes linger around throughout the day. The refreshing composition of mandarin, pear, pink pepper, red berries, and grapefruit gives you a hint of the perfume's tempting aroma that going to last long. At the heart, you will sense the charming aroma of rose, jasmine, and waterlily. While the base notes of musk, vanilla, cedarwood, and amber give the floral base an enigmatic touch. And you get to sense this explicit scent at an affordable price only because of Amazon Republic Day Sale.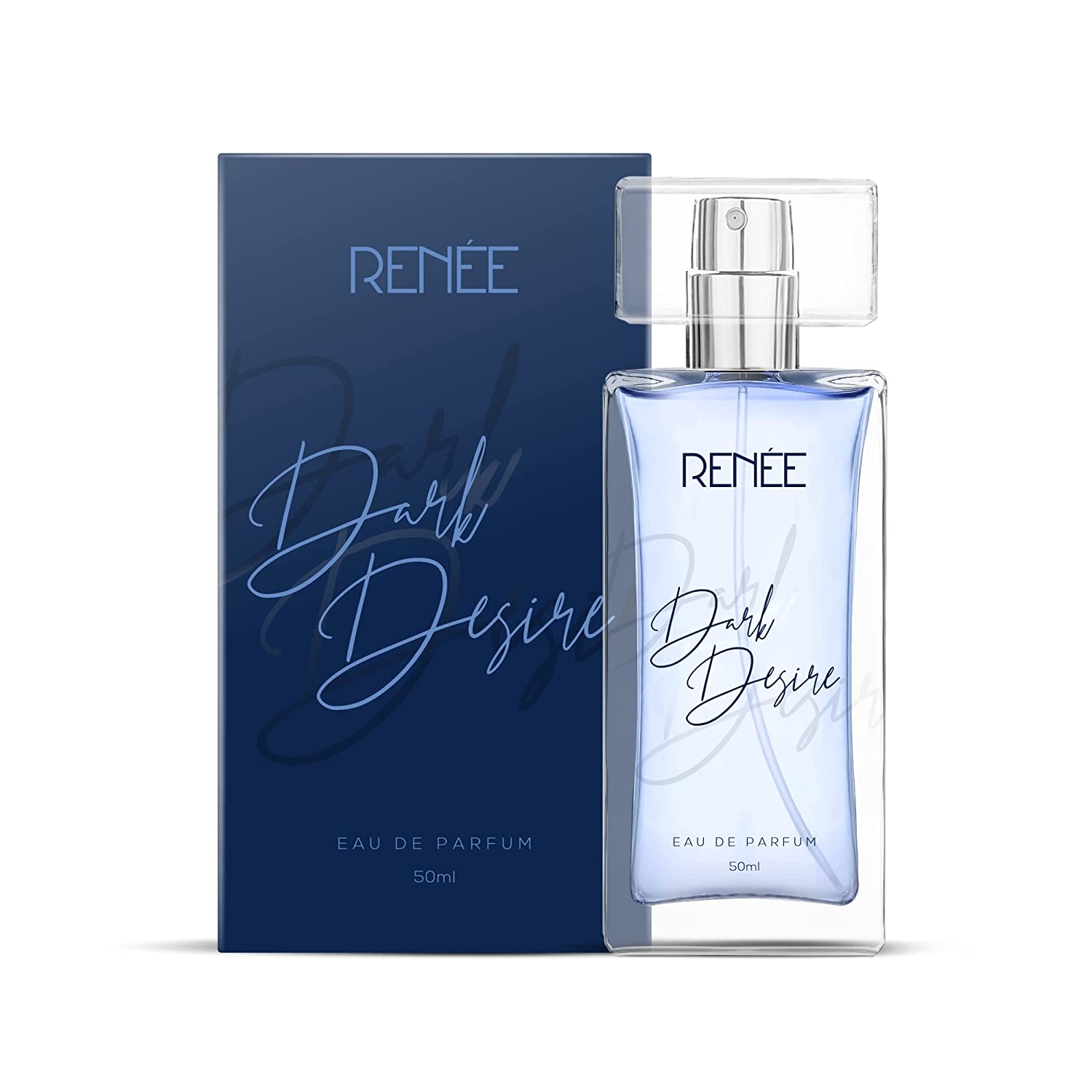 (as of 16/01/2023 5:00 IST)
5. MINISO DAZZLE STARS Eau the Parfum
If floral yet subtle fragrances suit your persona more, then pay heed to Miniso's Dazzle Stars Eau the Parfum. As the name suggests, this perfume has dazzling notes of pink pepper, bergamot, and apple that are wedded to patchouli and rose at the heart. In the end, you can sense the whimsical fragrance of musk and amber. If you ask us,  this perfume is surely right up your alley and we love the fact that Amazon Sale has made it all the more wallet-friendly.
(as of 16/01/2023 5:00 IST)
6. Davidoff Cool Water Sea Rose Eau De Toilette
This Davidoff Cool Water Sea Rose Eau De Toilette is a perfume that will make you feel like a water baby in all senses. It is an ode to aquatic life and introduces a whiff of violet petals and cool nashi pear. Following this composition, freesia, and peony enthrall for some time and then leave behind the symphony of cedar wood and musk. If you are not much inclined towards investing in perfumes with an overpowering smell, then this is your perfect pick from Amazon's Republic Day Sale.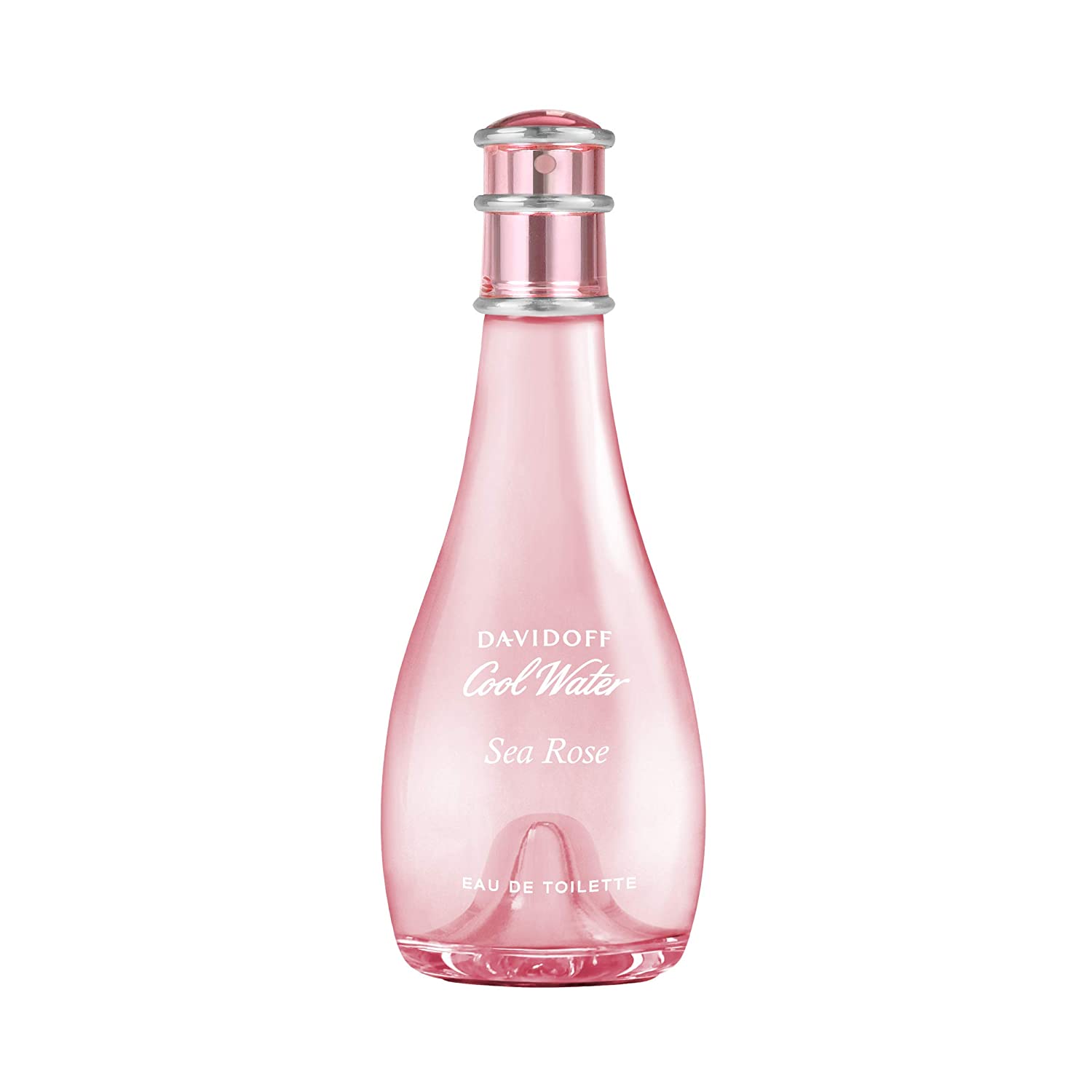 (as of 16/01/2023 5:00 IST)
7. Tommy Hilfiger GIRL NOW Eau de Toilette
This Eau de Toilette from Tommy Hilfiger is a classic choice for every fashionable woman. Initially, it smells floral and slowly mellows down into a woody yet musky fragrance. The extravagant blend of mandarin orange and bergamot at the top seamlessly gets overlapped with the hints of mint, mahonia, and magnolia present at the heart. Whereas, the base notes of musk and cashmere add a touch of warmth to the overall fragrance of the perfume. Listen to us, and slide this divine piece into your cart without any second thoughts.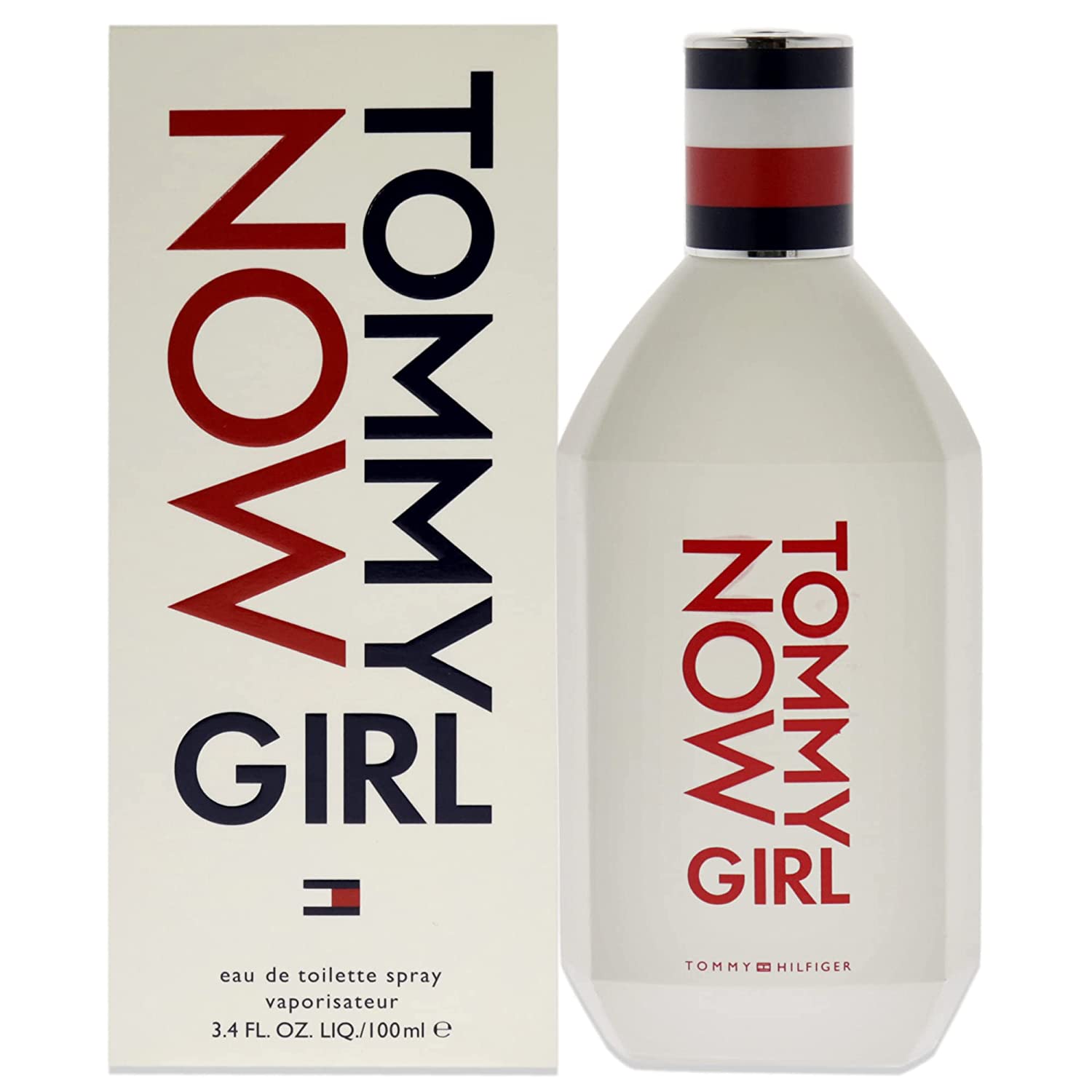 (as of 16/01/2023 5:00 IST)
8. BELLA VITA LUXURY SENORITA EAU DE PARFUM
Starting from the enigmatic notes of yuzu, pomegranate, and mint at the top, this Eau de Parfum from Bella Vita Luxury features a fabulous medley of musky scents. These top notes then gradually pave the way for lotus, peony, and magnolia at the heart. In the end, the base notes of amber, musk, and mahogany unveil to create a luxurious finale. Grab this perfume now or else you might regret it later.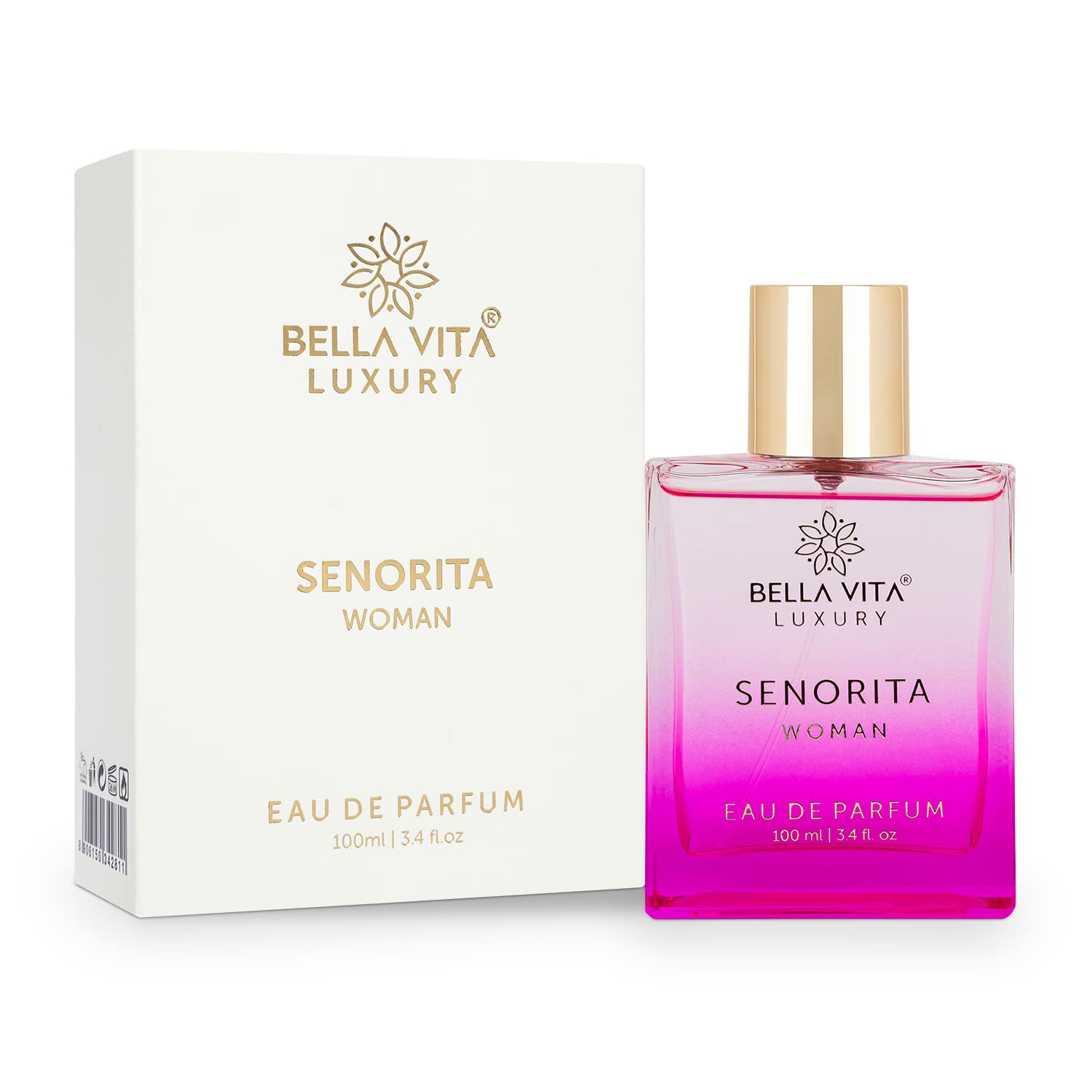 (as of 16/01/2023 5:00 IST)
The top notes of persimmon and Pomegranate make the accord of Calvin Klein Euphoria EDP even more lively and aromatic. Then, the flowery middle notes of lotus and orchid buckle up to add the missing zing of oriental freshness. Talking about the base notes — mahogany wood, amber, and musk are nothing less than divine. The heavy price must have disappointed you back then, but today is your day. So, snag it now from the Amazon sale before it gets out of stock.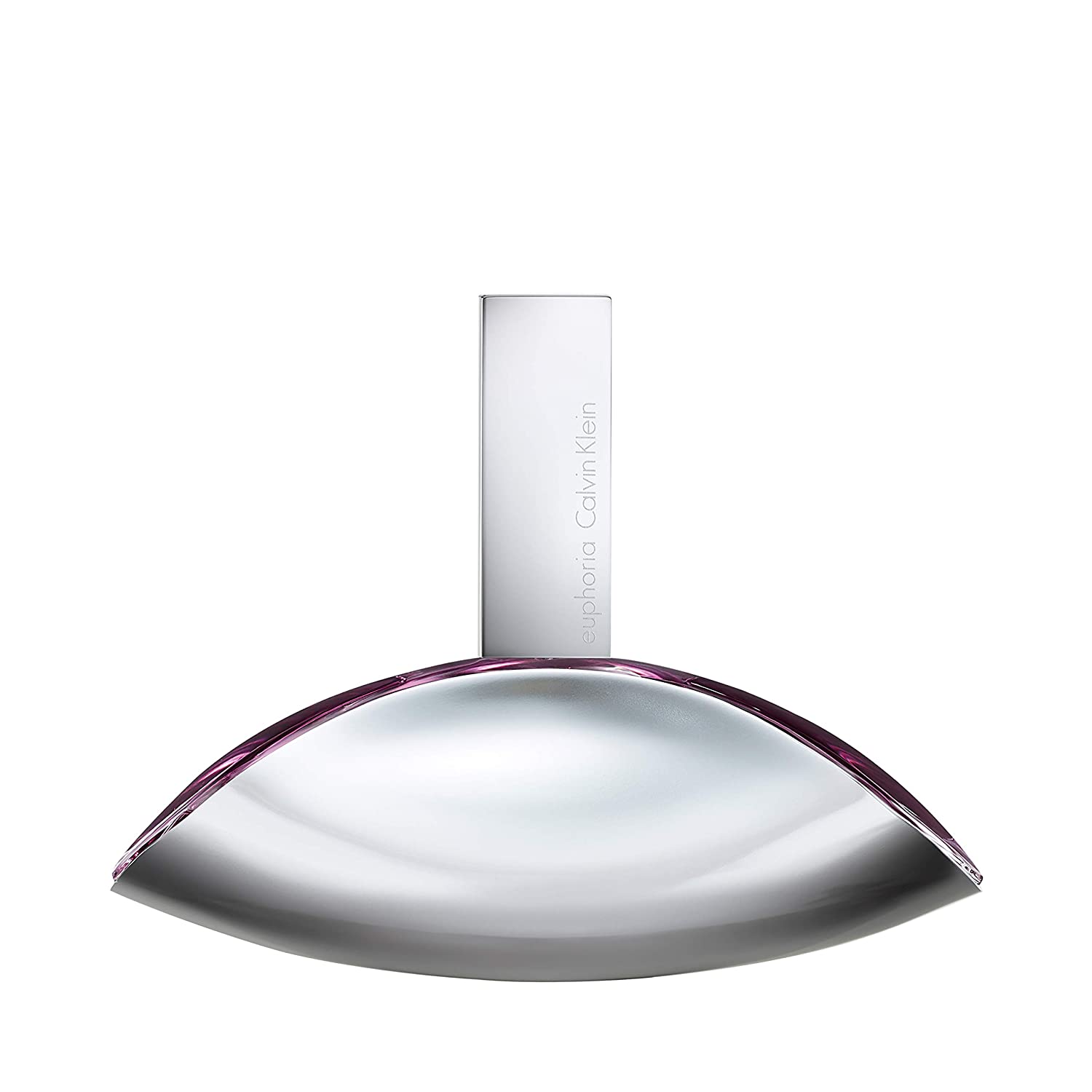 (as of 16/01/2023 5:00 IST)
This perfume from Ajmal features a floral, fresh, spicy, and woody fragrance that lingers around for a long time. It is a concentrated perfume that is crafted for men as well as women. The perfume is free from alcohol and lends you a sudden burst of freshness. Just one splash of Jannatul Firdaus and you will never go unnoticed. And looking at its price, it is quite inexpensive and ideal for everyday use.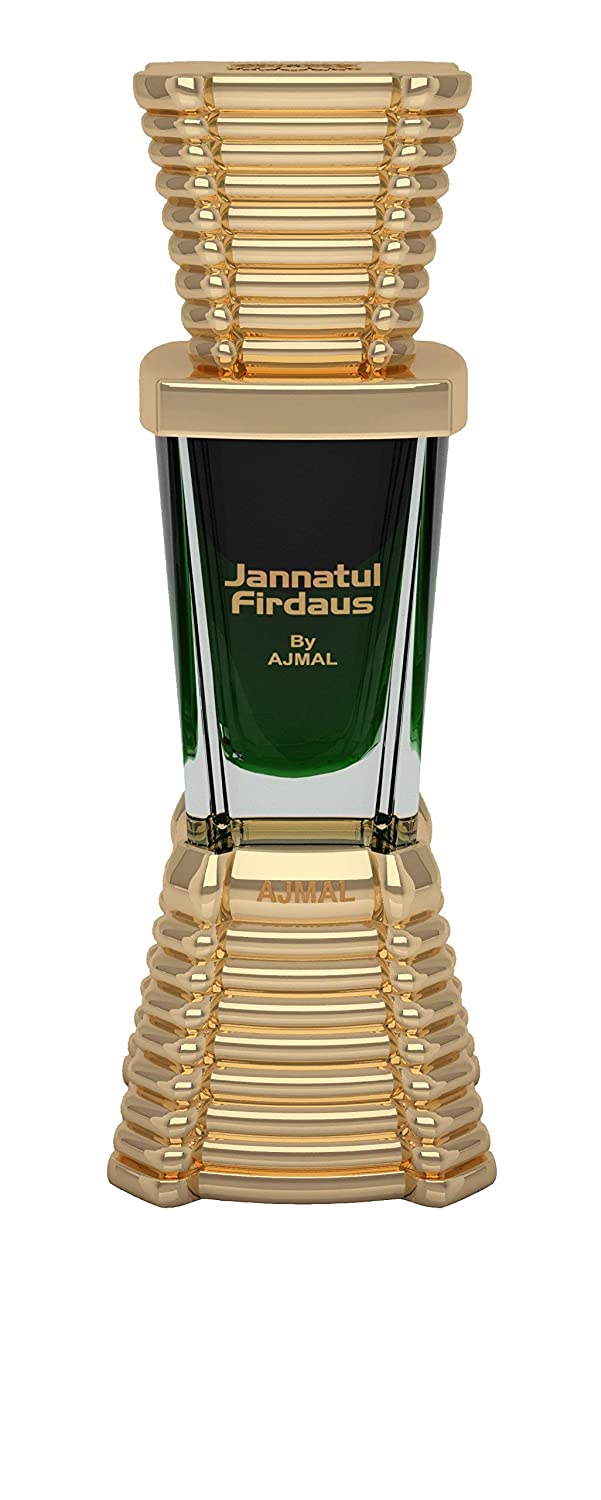 (as of 16/01/2023 5:00 IST)
With tons of offers across all categories, Amazon Great Republic Day Sale 2023 is leaving shopaholics stunned. No matter what your budget is, we have got perfumes belonging to every price range right on your screens. So, pull out your cards, make your payments, and get ready to embrace the divine richness of all these perfumes affordably.